Development Policy in East Asia: Economic Growth and Poverty Alleviation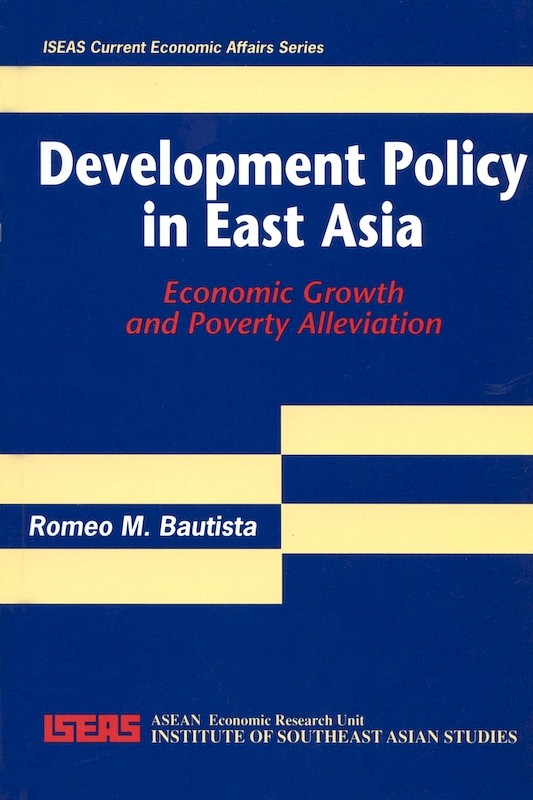 Date of publication:
1992
Publisher:
Institute of Southeast Asian Studies
About the publication
The growth performance of East Asia's market economics over the two-and-half decades has been one of unparalleled success. In this regional comparative study of country experiences, the author demonstrates the considerable scope for complementarity between economic growth and poverty alleviation in the development process. Government policies are shown to have been a major determinant of the development path for the East Asian countries, including the outcomes in income growth and distribution. The study sheds light on the types of policies conducive to both economic growth and poverty reeducation, and provides important lessons for the other developing countries.
Contents
Development Policy in East Asia: Economic Growth and Poverty Alleviation
[Whole Publication, ISBN: 9789814379175]