Development in Vietnam: Policy Reforms and Economic Growth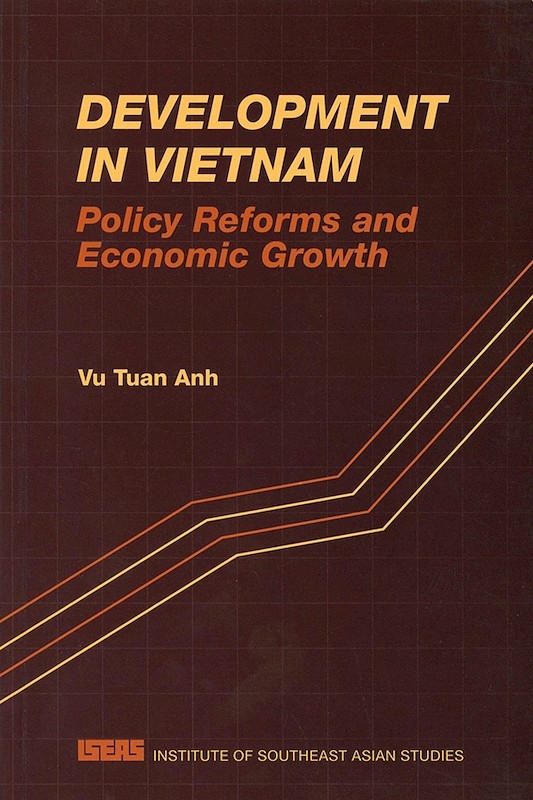 Date of publication:
1994
Publisher:
Institute of Southeast Asian Studies
About the publication
Vietnam's economy has been fundamentally changed by the policy reforms implemented in the 1980s to provide an environment that is more conducive for economic growth and social stabilization. The policy reforms have had a tremendous impact on economic activities and on all aspects of social life. The economy is presently moving from a centrally planned system largely based on public ownership to a market-oriented and mixed economy. Social structures and values have changed, and legal, institutional, and administrative systems are gradually changing as well. The reform process gives rise to exciting challenges and opportunities for development. Based largely on Vietnamese sources of data and information, this book presents an analysis of the main features of economic policy reforms in Vietnam, their socioeconomic impact, and several major theoretical and practical problems Vietnam faces on its path to development.
Contents
Development in Vietnam: Policy Reforms and Economic Growth
[Whole Publication, ISBN: 9789814379281]

1. Economic Policy Reforms

2. Economic Growth in the Reform Process

3. Challenges & Perspectives of Development