The Role of Japanese Direct Investment in Malaysia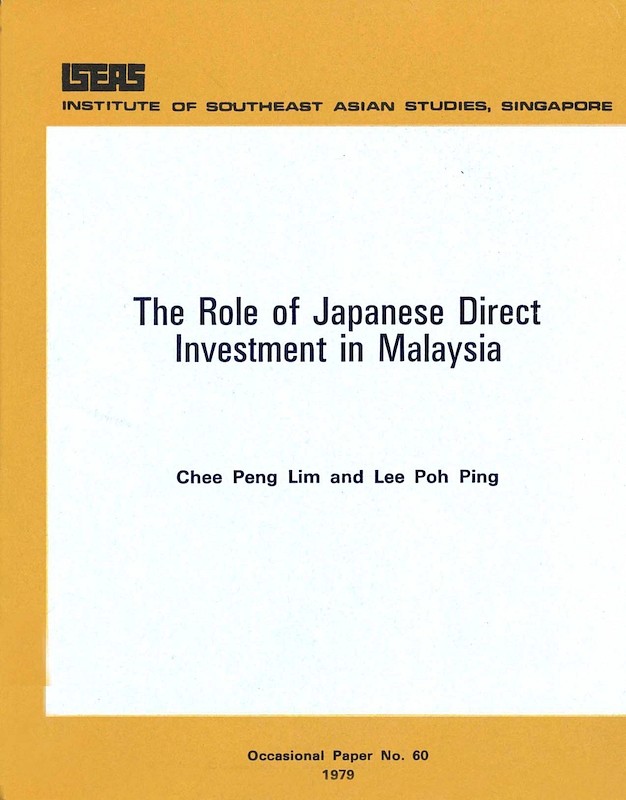 Date of publication:
1979
Publisher:
Institute of Southeast Asian Studies
About the publication
A study of Japanese direct investment (JDI) in Malaysia, this monograph's data is culled from a survey of Japanese enterprises in Malaysia by the Japanese External Trade Organization (JETRO), the results of a sample survey of eighteen Japanese firms in Malaysia, personal interviews and other documentary sources. The general characteristics of this direct investment are laid out and aspects like employment, training, subcontracting and transfer of technology are examined in some depth. Also, some cases of selected firms are included by way of illuminating major points in the study.
Contents
The Role of Japanese Direct Investment in Malaysia
[Whole Publication, ISBN: 9789814376594]