China and Taiwan: Cross-Strait Relations Under Chen Shui-bian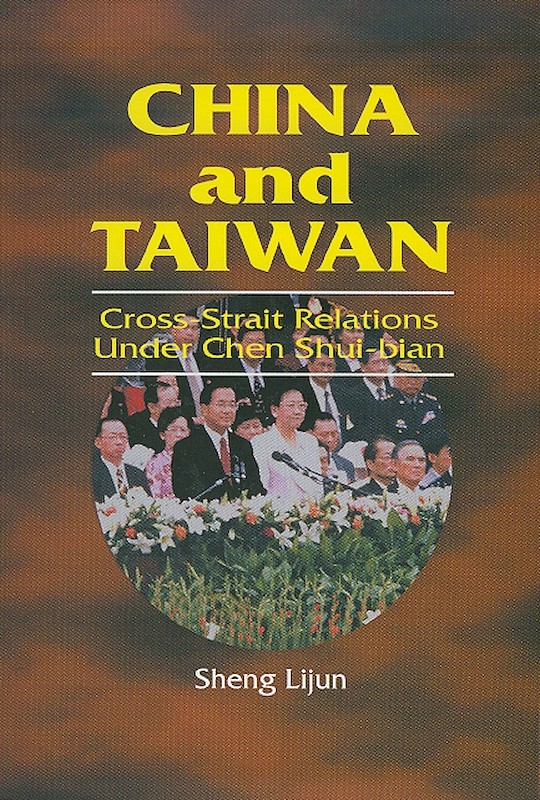 Date of publication:
2002
Publisher:
Institute of Southeast Asian Studies
About the publication
In Taiwan's 18 March 2000 presidential election, the Kuomintang (KMT) government was defeated, for the first time after fifty-five years in power, by the pro-independence Democratic Progressive Party (DPP). Chen Shui-bian's election victory has significantly changed and further complicated the political and strategic scenarios across the Taiwan Strait. This book is the first major study to investigate what led to this change, how it has affected cross-strait relations and how China will deal with the new government in Taiwan. The author also provides a detailed reading of U.S. military, economic and political involvement in the region and its strategy for Asia and China. Indications of strategic change under the Bush Administration and the possible impact of 11 September on U.S.-China relations are also examined.
Contents
China and Taiwan: Cross-Strait Relations Under Chen Shui-bian
[Whole Publication, ISBN: 9789812305763]

3. Lee Teng-hui and the "Two States" Theory

4. Taiwan Under President Chen Shui-bian

Glossary; Index; About the Author