China's Dilemma: The Taiwan Issue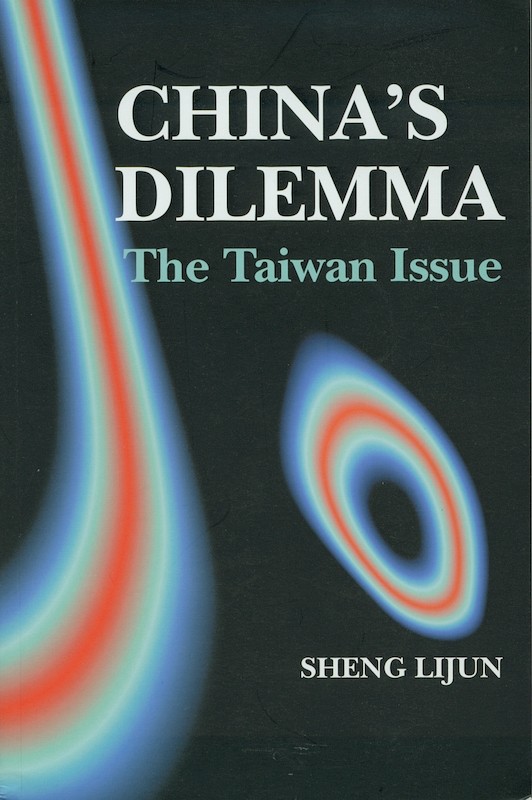 Date of publication:
2001
Publisher:
Institute of Southeast Asian Studies
About the publication
This book is a study of the Taiwan issue after the Cold War. It focuses on the changes in Mainland China's Taiwan policy in the period between Lee Teng-hui's 1995 U.S. tour and his "two states" theory in 1999. It discusses why the tension across the Taiwan Strait flared up in 1995 and 1999, and how Mainland China handled, and is going to handle, its relations with Taiwan and the United States in the 21st century.
Contents
China's Dilemma: The Taiwan Issue
[Whole Publication, ISBN: 9789812305756]

Preliminary pages, including the Introduction

PART I: BACKGROUND

2. Lee's U.S. Visit and China's Response

PART II: CHINA VS. THE UNITED STATES OVER TAIWAN

3. U.S. China Policy: Facing a Rising China

4. China's U.S. Policy: To Avoid a Head-on Collision

PART III: CHINA VS. TAIWAN

7. Taiwan After the Face-off

8. China After the Face-off

PART IV: CONCLUSION

10. The Splash of the "Two States" Theory