A New U.S. Asia Policy? Air Collision, Arms Sales and China-U.S. Relations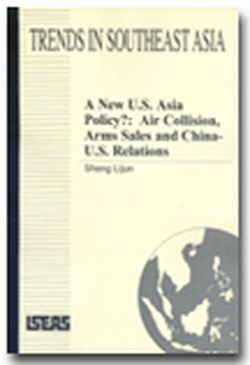 Date of publication:
2001
Publisher:
Institute of Southeast Asian Studies
About the publication
The air collision between a U.S. spy plane and a Chinese jet fighter on 1 April 2001 near Chinas Hainan Island has brought about the first crisis in the relations between the two countries since the Bush Administration came into office. Subsequent events, such as the controversial U.S. arms sales to Taiwan in April, and President Bushs unprecedented strong statements on U.S. commitment to Taiwans security, point to a potential reorientation in U.S. policy towards Asia and China.
Contents
A New U.S. Asia Policy? Air Collision, Arms Sales and China-U.S. Relations


[Whole Publication]