Religion, Values & Development in Southeast Asia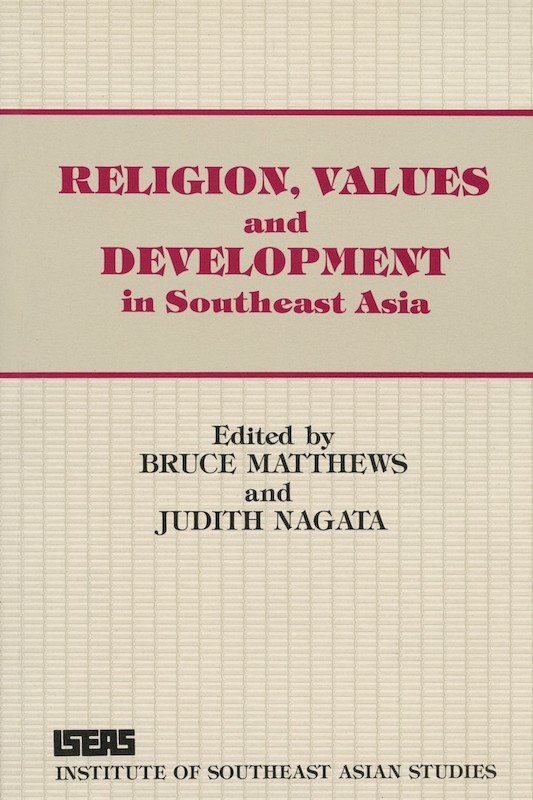 Date of publication:
1986
Publisher:
Institute of Southeast Asian Studies
About the publication
This volume contains ten papers presented at the joint Conference of the Canadian Council for Southeast Asian Studies and the Institute of Southeast Asian Studies, Singapore, in 1982. The contributors are each specialists in their given fields, and teach in either Canada or Southeast Asia. The essays cover a wide range of issues related to traditional and contemporary Southeast Asia. They include anthropological, economic, linguistic, legal and historical perspectives, and focus on Malaysia, the Philippines, Thailand, and Burma.
Contents