Power Games: Political Blogging in Malaysian National Elections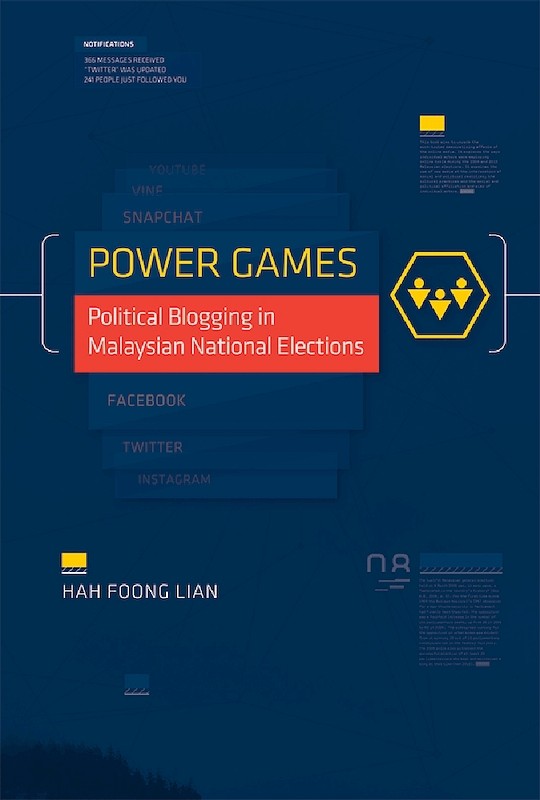 Date of publication:
2016
Publisher:
ISEAS - Yusof Ishak Institute

PDF is available
About the publication
The unprecedented results of the 2008 national elections took many Malaysians by surprise. The component parties of the ruling coalition suffered huge losses, while the opposition was victorious in several states. Many media scholars and political pundits, including politicians, pointed to the online platform as a democratic tool that had increased support for the opposition. In the 2013 election the ruling party turned its spotlight on new media to try to regain voter support.

In order to obtain a better understanding of the much-touted democratizing effects of the online media, this book employs an alternative lens to examine the use of new media at the intersection of social and political realities. It explores the ways individual political bloggers, Facebookers and Twitterers used cyberspace to battle for voter support in the 2008 and 2013 national elections. It examines the cultural practices and the social and political affiliation and aims of individual actors, as well as the social ties that subsequently emerged from the use of the online media. This research employs a political economy approach to the media, Habermass notion of the public sphere, and the social determinism perspective in order to understand the extent to which online media can enrich political life and bring about new ways of campaigning.
Contents
Power Games: Political Blogging in Malaysian National Elections
[Whole Publication, ISBN: 9789814695299], by Hah Foong Lian,

author

Preliminary pages with Introduction

1.The Cultural, Social and Political Fabric of Malaysia

2. Trends in Social Media Use in Malaysian Cyberspace

3. A Political Marketing Tool and a Network of Cyber Battles

4. Psychological Warfare and Leadership Change

5. Negotiating Political Reform and Change