The Indonesian Interisland Shipping Industry: An Analysis of Competition and Regulation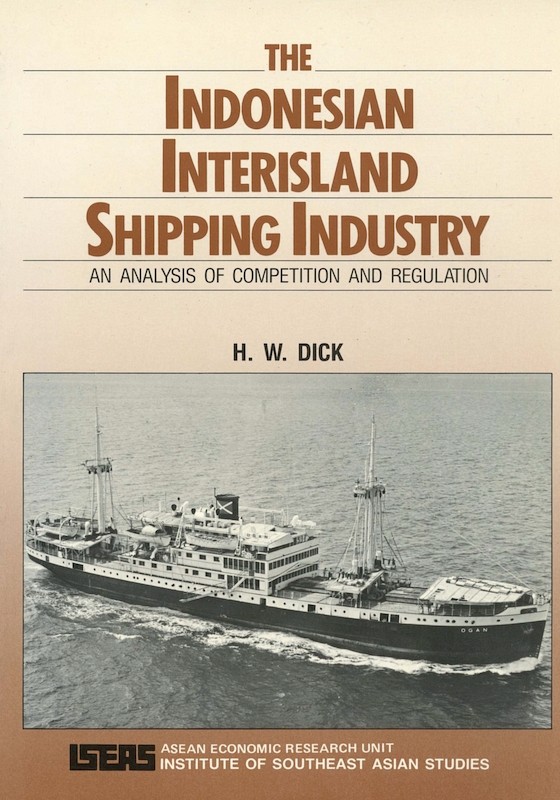 Date of publication:
1987
Publisher:
Institute of Southeast Asian Studies
About the publication
In a nation pledged to Unity in Diversity, few industries could be more important than interisland shipping. Yet, since independence, problems plaguing interisland shipping have continued, despite the rehabilitation and modernization under the New Order Government. This book tries to understand the problems in terms of the conflict between market forces and government regulation. In the process it sheds light not only upon the industry but also upon an important aspect of modern Indonesian history, upon the nature of the business firm in Indonesia, and upon the formulation and implementation of government policy.
Contents
The Indonesian Interisland Shipping Industry

2. Evolution of the Modern Interisland Shipping Industry

3. Market Structure and Competition

4. The Impact of Competition

8. Licensing and Controls

10. Freight Rate Regulation

Abbreviations and Glossary