In Lieu of Ideology: An Intellectual Biography of Goh Keng Swee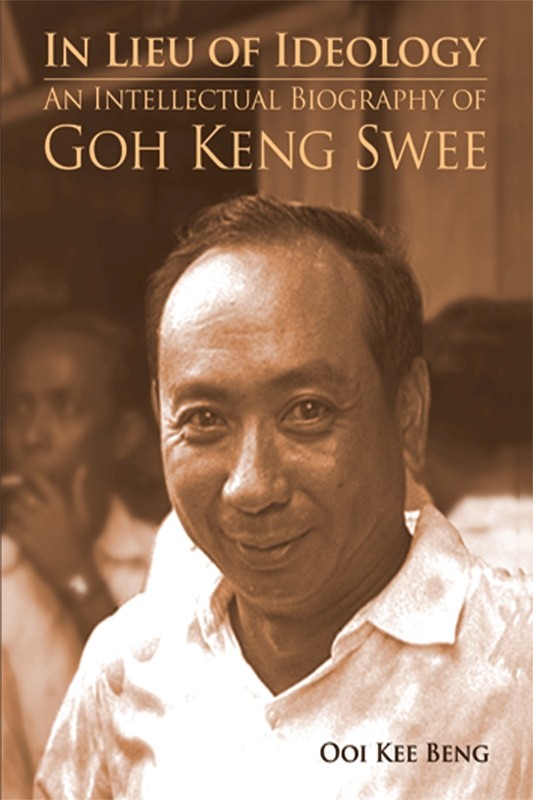 Date of publication:
2010
Publisher:
Institute of Southeast Asian Studies

Ebook is available
About the publication
Born in Malacca in 1918, Dr Goh Keng Swee reached maturity at a time when European colonialism was breathing its last. By the time this keen-eyed Malayan became self-governing Singapore's first Minister of Finance in 1959, he had made a name for himself as the colony's foremost social scientist, having carried out groundbreaking surveys on urban poverty and housing. He immediately initiated pioneering projects that laid the ground for the island's economic success. When Singapore separated from Malaysia in 1965, Dr Goh took charge of building an army from scratch.His contributions to the infrastrucutre of Singapore in the fields of Finance, Defence and Education are well recorded. What is less understood was the man's legendary practical sense. This work avoids reliance on secondary accounts and concentrates strongly on Dr Goh's own words to comprehend his potent and proactive powers of reasoning, and in tne process captures the history of Singapore as well.
Contents
In Lieu of Ideology: An Intellectual Biography of Goh Keng Swee
[Whole Publication, ISBN: 9789814311328]

PART 1: THE SOCIAL SCIENTIST

2. Social Surveys and Politics

PART 2: THE NATION BUILDER

4. Defending an Island State

7. Education and Knowledge