The 31st Singapore Lecture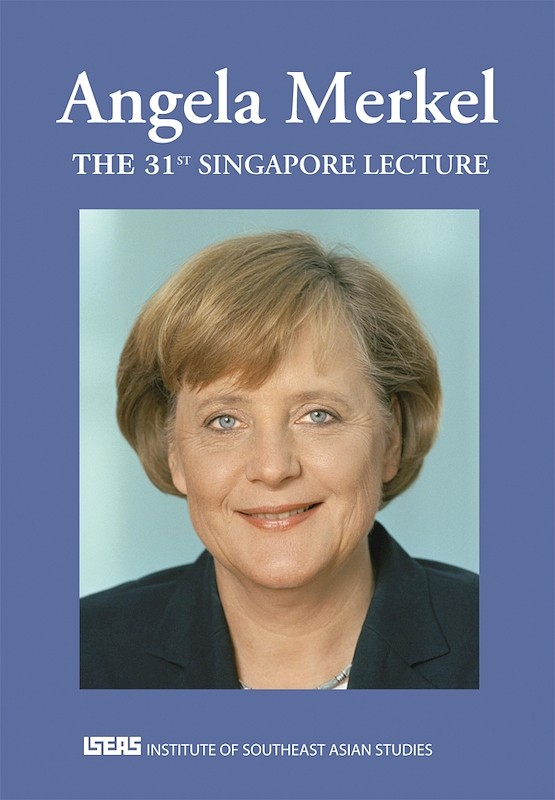 Date of publication:
2011
Publisher:
Institute of Southeast Asian Studies
About the publication
The Singapore Lecture is designed to provide the opportunity for distinguished statesmen, scholars, and writers and other similarly highly qualified individuals specializing in banking and commerce, international economics and finance and philosophical and world strategic affairs to visit Singapore. The presence of such eminent personalities will allow Singaporeans, especially the younger executive and decision-makers in both the public and private sectors, to have the benefit of exposure to – through the Lecture, televised discussions, and private consultations – leaders of thought and knowledge in various fields, thereby enabling them to widen their experience and perspectives. On 2 June 2011, the 31st Singapore Lecture was delivered by Her Excellency Dr Angela Merkel, Chancellor of the Federal Republic of Germany, under the distinguished Chairmanship of Mr Tharman Shanmugaratnam, Deputy Prime Minister and Minister for Finance and Minister for Manpower, Singapore.
Contents
The 31st Singapore Lecture
[Whole Publication, ISBN: 9789814345712]