Governance, Politics and the Environment: A Singapore Study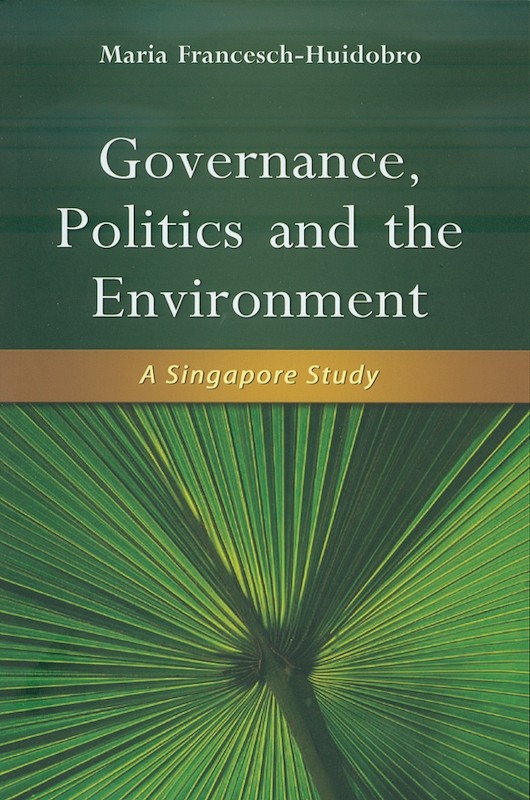 Date of publication:
2008
Publisher:
Institute of Southeast Asian Studies

Ebook is available
About the publication
In the past two decades, research on environmental issues in East and Southeast Asian countries has mainly focused on existing institutional mechanisms of environmental management, the establishment of new environmental management structures, the introduction of incentives to improve natural capital and foster environmental protection, and the culture of environmental or "green" groups. Virtually no rigorous research has been directed into the nature and significance of the existing relationship between government and civil society in individual country studies, with specific reference to the environmental policy sector, or into how this relationship may be evolving.
This book explores this connection in Singapore, and what causes it to evolve, through three case narratives. Its rationale is to address this gap in the literature from a "governance theory" perspective that focuses on state adaptation to the external environment and new forms of coordination and collaboration between government and civil society to tackle new societal problems. The application of the "governance theory" approach to specific case studies is itself a topic that deserves much greater study than what it has so far received.

Contents
Governance, Politics and the Environment: A Singapore Study
[Whole Publication, ISBN: 9789812308337]

2. Governance as Framework for Analysis

3. Singapore Governance in Flux

4. The Power of Persuasion: Conserving Sungei Buloh

5. The Power of Protestation: Degazetting the Lower Peirce Reservoir Catchment Area

6. The Power of Circumvention: Fighting the Southeast Asian Forest Fires and Haze

7. Conclusion and Theoretical Reflections