Admiral Zheng He and Southeast Asia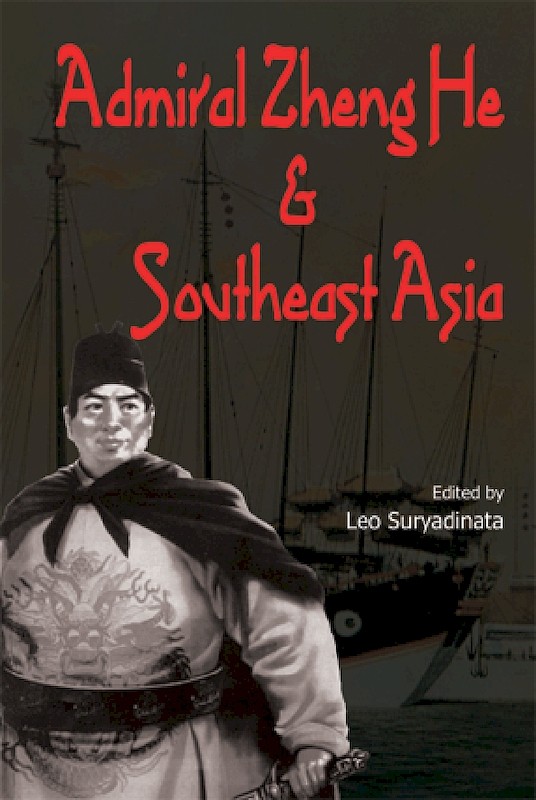 Date of publication:
2005
Publisher:
Institute of Southeast Asian Studies
About the publication
Admiral Zheng He and Southeast Asia commemorates the 600th anniversary of Admiral Zheng Hes maiden voyage to Southeast Asia and beyond. The book is jointly issued by the Institute of Southeast Asian Studies, Singapore and the International Zheng He Society. To reflect Asian views on the subject matter, nine articles written by Asian scholars Chung Chee Kit, Hsu Yun-Tsiao, Leo Suryadinata, Tan Ta Sen, Tan Yeok Seong, Wang Gungwu, and Johannes Widodo have been reproduced in this volume. Originally published from 1964 to 2005, the articles are grouped into three clusters. The first cluster of three articles examines the relationship of the Ming court, especially during the Zheng He expeditions, with Southeast Asia in general and the Malacca empire in particular. The next cluster looks at the socio-cultural impact of the Zheng He expeditions on some Southeast Asian countries, with special reference to the role played by Zheng He in the Islamization of Indonesia (Java) and the urban architecture of the region. The last three articles deal with the route of the Zheng He expeditions and the location of the places that were visited.
Contents
Admiral Zheng He and Southeast Asia
[Whole Publication, ISBN: 9789814311809]

Preliminary pages with introduction

1. The Opening of Relations between China and Malacca, 1403-05, by Wang Gungwu,

author

2. The First Three Rulers of Malacca

3. Did Zheng He Set Out to Colonize Southeast Asia?

4. Chinese Element in the Islamization of Southeast Asia: A Study of the Story of Njai Gede Pinatih, the Great Lady of Gresik, by Tan Yeok Seong,

author

5. Zheng He, Semarang and the Islamization of Java: Between History and Legend

6. A Celebration of Diversity: Zheng He and the Origin of the Pre-Colonial Coastal Urban Pattern in Southeast Asia, by Johannes Widodo,

author

7. Notes Relating to Admiral Cheng Hos Expeditions

8. Did Admiral Cheng Ho Visit the Philippines?

9. Longyamen is Singapore: The Final Proof?