Southeast Asian Regional Port Development: A Comparative Analysis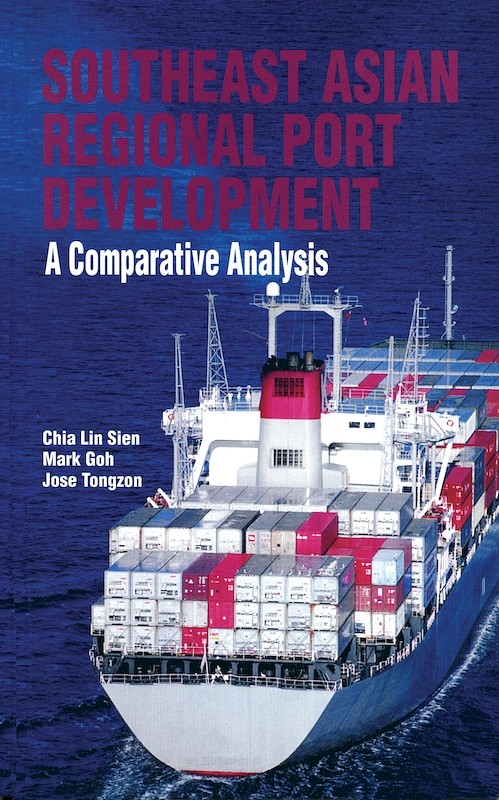 Date of publication:
2003
About the publication
This book provides an understanding of the dynamic regional play in terms of port development in Southeast Asia in the medium term. It presents a computer-based comparative analysis of container flows and transhipment within this region. The study provides a well-considered statistical dissection of the key port players in this part of the world an analysis of value to businessmen, policy-makers, and observers of Southeast Asian affairs.








Contents
Southeast Asian Regional Port Development: A Comparative Analysis

1. Shipping and Port Development in Southeast Asia: An Overview

2. Port Development Policies in Southeast Asia: A Comparative Analysis

4. Forecast of Container Volumes and Patterns of Transhipment