Maritime Change: Issues for Asia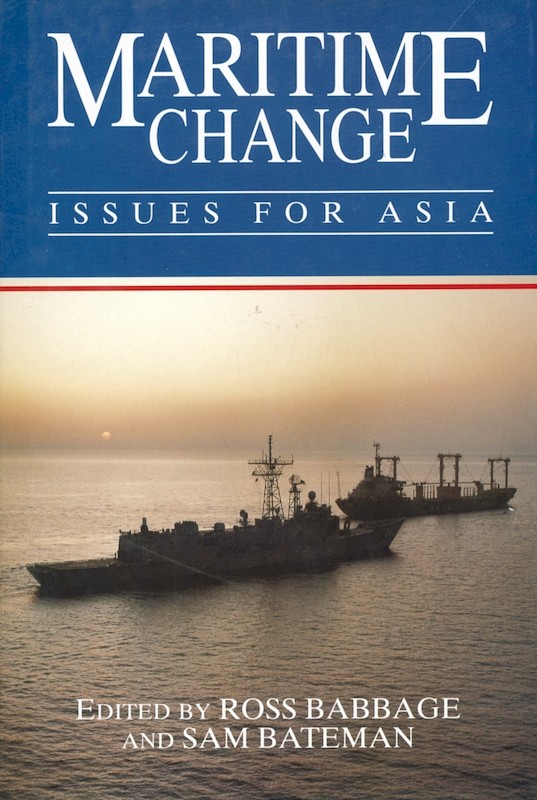 Date of publication:
2000
About the publication
The maritime environment in the Asia-Pacific region has been changing rapidly. This volume examines the changes that have occurred and addresses the implications. Its central theme is the scope for closer regional co-operation on maritime issues in the Asia-Pacific region.


Co-publication: ISEAS / Allen
Institute of Southeast Asian Studies / Allen & Unwin