The Peace Process and Civil–Military Relations during the NLD Administration's First Year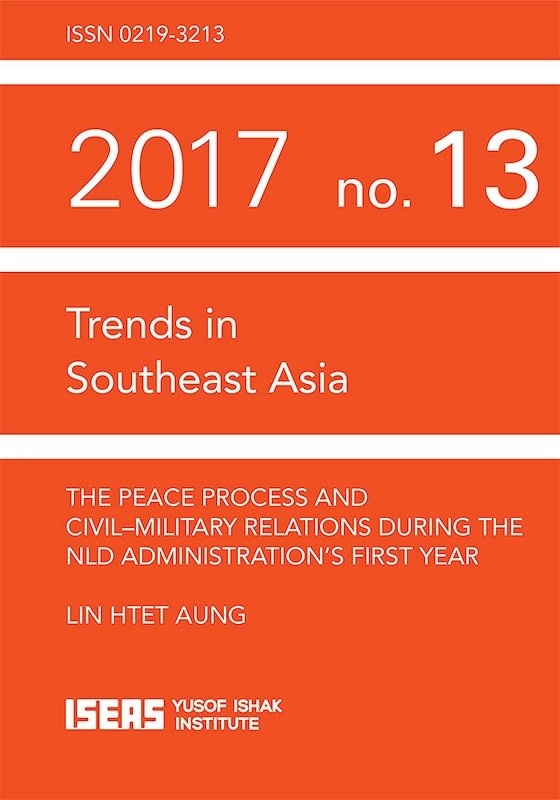 Date of publication:
2017
Publisher:
ISEAS – Yusof Ishak Institute

PDF is available
About the publication
Peace and political considerations are priorities in Myanmar as indicated by Daw Aung San Suu Kyi's frequent pronouncements. While 2017 would not easily become the year of peace, stakeholders including ethnic armed organizations (EAOs) appear willing to engage further at the negotiating table although the Tatmadaw (military) has stuck to the Nationwide Ceasefire Agreement (NCA) route reiterated by the National League for Democracy (NLD) government at the 21st Century Panglong Conference.
The Tatmadaw has softened its views on federalism, and although military operations drew criticisms, inter-elite relations especially between the NLD and the Tatmadaw appear to be improving.
Economic development is not high on the government's agenda as yet, and civil servant responses to the government-led reforms remain unchanged.
Contents
The Peace Process and Civil–Military Relations during the NLD Administration's First Year
[Whole Publication, ISBN: 9789814786614], by Lin Htet Aung,

author