Japan's ASEAN Policy: In Search of Proactive Multilateralism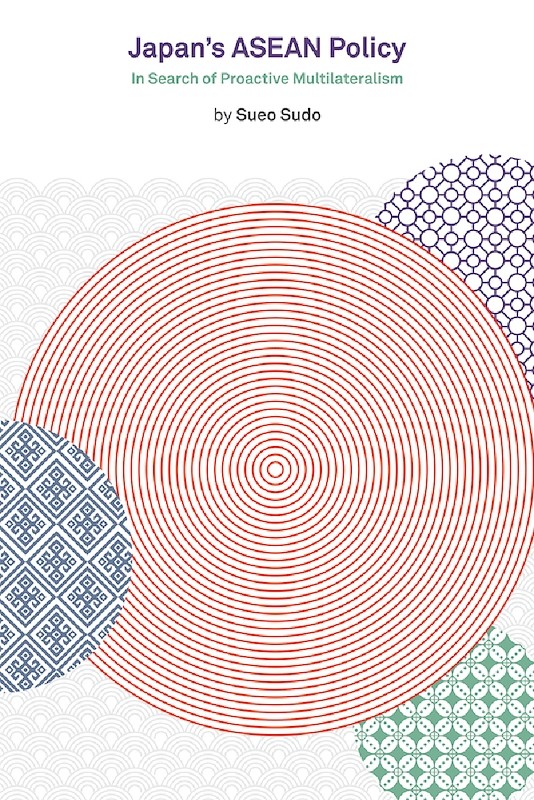 Date of publication:
2015
Publisher:
Institute of Southeast Asian Studies

Ebook is available
Reviews
It brings together the diverse insights of an outstanding collection of Japan's foreign policies under an analytical framework related toideas, institutions and proactive multilateralism. Sudo describes the change in foreign policy from a traditional bilateral economic stance to multilateral policies towards ASEAN.
Major issues for consolidating Japan-ASEAN relations attempted by Japanese prime ministers in different regimes and at different difficult times within ASEAN are carefully analyzed with an emphasis that Japan should play multilateral politics. Comprehensive observations based on the proactive multilateral mechanism are investigated in greater detail, especially the ASEAN Plus Three (APT) and the momentum towards East Asian regionalism with caution of the rise of China.
This book not only informs us of the change in foreign policy by the Japanese government starting from the Fukuda Doctrine Phase to the Hashimoto Doctrine for policy reforms, but provides us with powerful, practical lessons drawn from the insightful research framework and the well-presented ideas, institutions and proactive multilateralism. (Social Science Asia)
About the publication
The central puzzle in the study of Japanese foreign policy has been why Japan has continued to play a passive role in international affairs, despite its impressive economic and political power. Challenging this central puzzle, the core argument of this study is to present an alternative path for the study of Japanese foreign policy. In fact, in recent years Japanese foreign policy has become less dependent on the United States, more strategic towards Asia, and more energetic towards international and regional institutions. One of the main features is multilateralism in Japanese foreign policy, as shown by Japan's active participation in the regional institutions. In pursuing multilateralism, Japan cooperated closely with the only durable regional body in Southeast Asia, to wit, the Association of Southeast Asian Nations (ASEAN). Given the fact that East Asian regionalism has been driven by ASEAN, it is of utmost urgency to investigate the emerging partnership between Japan and ASEAN. The central thesis of this study is thus to put Japan's ASEAN policy into a proper perspective by asserting that Japan's new policy initiatives towards ASEAN are not reactive, nor are they exceptions in a broader framework of merely reactive foreign policy.

The e-chapter on " ASEAN in Japanese Multilateral Foreign Policy" , is downloadable free of charge.

Contents
Japan's ASEAN Policy: In Search of Proactive Multilateralism
[Whole Publication, ISBN: 9789814519786], by Sueo Sudo,

author

Preliminary pages & Introduction

1. ASEAN in Japanese Multilateral Foreign Policy

2. Embarking on Japan's ASEAN Policy: The Limitation of the Mainstream

3. Straightening the ASEAN-Indochina Divide: The Pursuit of the Alternative Stream

4. Consolidating an ASEAN-centred Policy: The Challenge of the Intermediate Stream

5. Fortifying a Japan-ASEAN Strategic Partnership: The Resurgence of the Mainstream

6. Towards a New Regionalism in East Asia