The Fukuda Doctrine and ASEAN: New Dimensions in Japanese Foreign Policy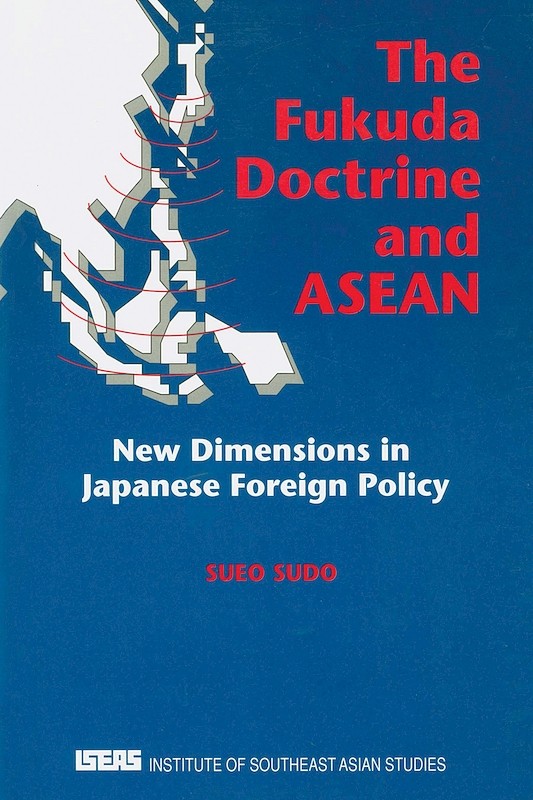 Date of publication:
1992
Publisher:
Institute of Southeast Asian Studies

PDF is available
About the publication
A burgeoning Japanese role in the Asia-Pacific region has been one of the most contentious issues to the Southeast Asian countries in recent years with its positive and negative implications. It is thus timely and significant to come to terms with Japan's "design" in the region from a historical perspective. Attributing Japan's active involvement in Southeast Asian affairs to the proclamation of the so-called Fukuda Doctrine of August 1977, this study traces the origins of Japan's political role in the region and analyses the development and effects of the very first Japanese foreign policy doctrine. As perhaps the most exclusive scrutiny on the Fukuda Doctrine as well as on Japan-ASEAN relations, this study renders a comprehensive history of Japan-Southeast Asia relations in the post-war period.
Contents
The Fukuda Doctrine and ASEAN: New Dimensions in Japanese Foreign Policy
[Whole Publication, ISBN: 9789814379403]

1. A Framework for Analysing Japanese Policy Towards Southeast Asia

2. Post-War Japan's Reentry into Southeast Asia

3. Japan's Policy Towards Regional Development

4. External Challenge & Changing Japan-Southeast Asia Relations, 1975-77

5. A Changing Southeast Asia in Japanese Politics

6. Formulating the First Doctrine in Japanese Foreign Policy