China's Economic Engagement with Southeast Asia: Singapore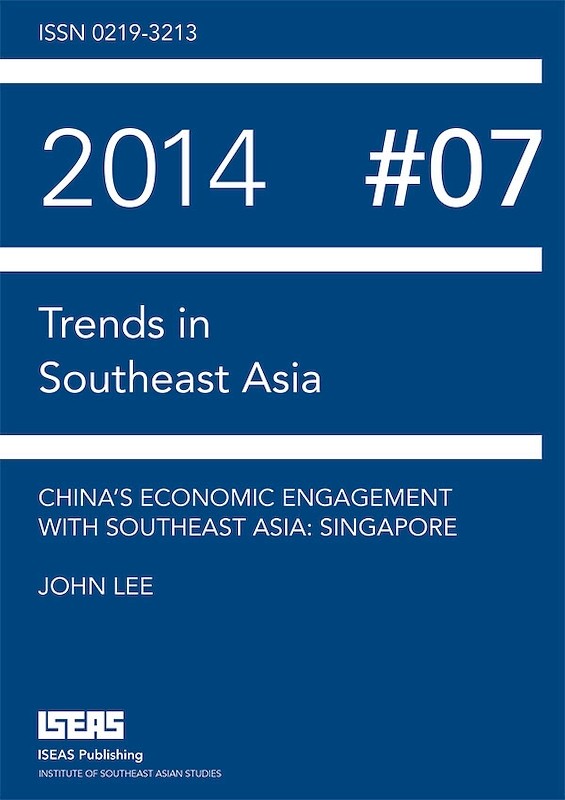 Date of publication:
2014
Publisher:
Institute of Southeast Asian Studies
About the publication
China is a relatively minor source of FDI into Singapore and pales in comparison to FDI from advanced economies in North America and the EU. This will remain the case for the foreseeable future despite recent agreements facilitating Chinese firms and capital entering into Singapore, and which reduce the transaction costs of doing so. Firms from China are also a relatively small investor in the critical Singaporean Financial & Insurance Services sector. When it comes to the foreign portfolio investment (FPI) which helps provide liquidity and capital for Singaporean listed firms, China is a miniscule player. Assets of Chinese banks make up a very small percentage of the assets of the very open banking sector in Singapore. The bottom line is that Singapore's standing and status as one of the worlds leading and most attractive financial centres prevents Singapore from being over-reliant on any one financial partner; and Singapore is certainly not over-reliant on China.
Contents
China's Economic Engagement with Southeast Asia: Singapore
[Whole Publication, ISBN: 9789814620178], by John Lee,

author