Traditional Chinese Concepts of Food and Medicine in Singapore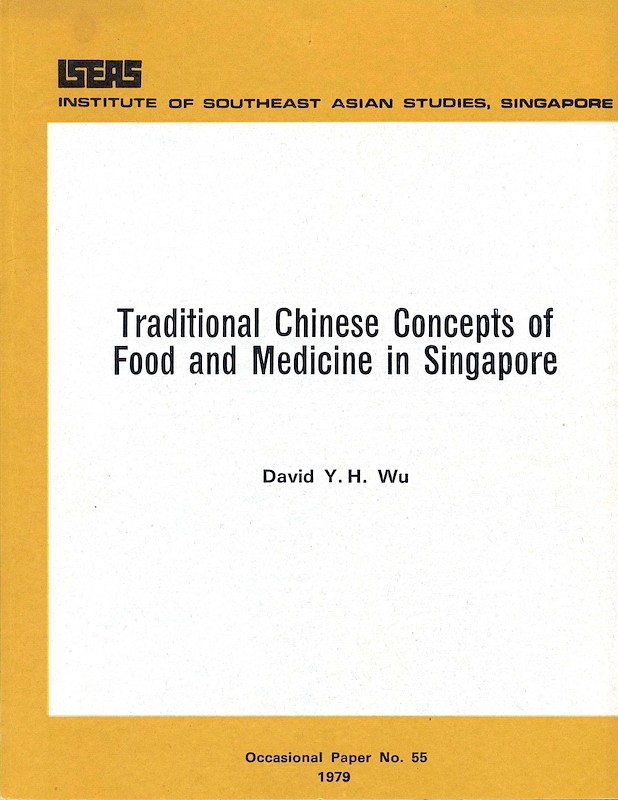 Date of publication:
2009
Publisher:
Institute of Southeast Asian Studies
About the publication
The traditional Chinese food classification based on the hot-cold dichotomy is of great importance in the Singaporean dietary selection, in gastronomic art, and in health care. This publication examines the historical development of this classification both in China and in Singapore. Additionally, the author attempts to interpret aspects of the Singaporean culture system in the process of nation building, by examining university students' knowledge of 'heaty' and 'cooling' foods, drinks, and herbal medicine.