Collision Course: America & East Asia in the Past & the Future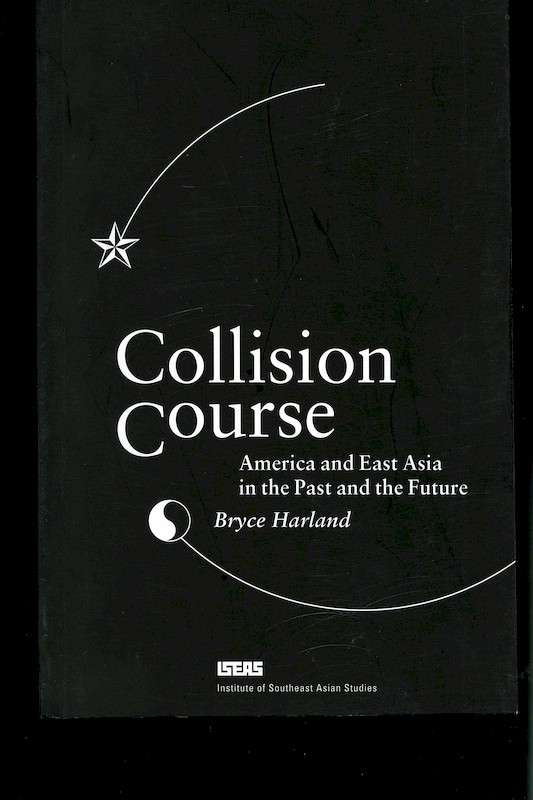 Date of publication:
1996
Publisher:
Institute of Southeast Asian Studies
About the publication
America is drifting towards another collision with Asian countries. This book sets the situation in perspective by tracing the development of relations between them during the last two centuries. No longer needing allies as it did during the Cold War, the United States is now using its economic power to force them to open their markets to its exports and to move towards Western democracy. American pressure is making Asians appreciate what they have in common, and helping to overcome the divisions that have kept them dependent on outside powers. But collision is not inevitable. America has played a critical part in the transformation of East Asia. It still has much to teach, and it now has much to learn as well. By studying Asian experience, Americans can re-learn the importance of self-discipline, and face Asian competition without relying on their power and resorting to protectionism. APEC shows the way for the United States and other Western countries to benefit from the fast growth of Asian economies, and make the whole of the Pacific area more prosperous.
Contents
Collision Course: America & East Asia in the Past & the Future
[Whole Publication, ISBN: 9789814379441]

2. America Asserts Itself

3. Turmoil in China Leads to War in the Pacific

5. War in Korea Deepens Confrontation

6. Vietnam - Failure & Success

7. The Anti-Soviet Coalition

8. Japan Challenges America Again

9. Smaller Dragons Join In

Postcript: The Eye of the Viewer