Scope of ASEAN's Security Framework for the 21st Century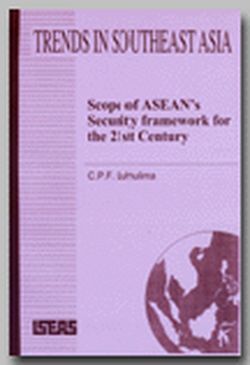 Date of publication:
2000
Publisher:
Institute of Southeast Asian Studies
About the publication
The study deals with the non-conventional dimension of security -- the threats or risks that ASEAN has not been equipped to tackle because of the lack of instruments and a comprehensive mechanism. The 21st century will require a genuine comprehensive security outlook that needs to be formulated into ASEANs regional resilience doctrine. Failure to embark on these fundamental changes may result in ASEANs future irrelevance for the member countries.
Contents
Scope of ASEAN's Security Framework for the 21st Century


[Whole Publication]