ASEAN Economic Co-operation: A Handbook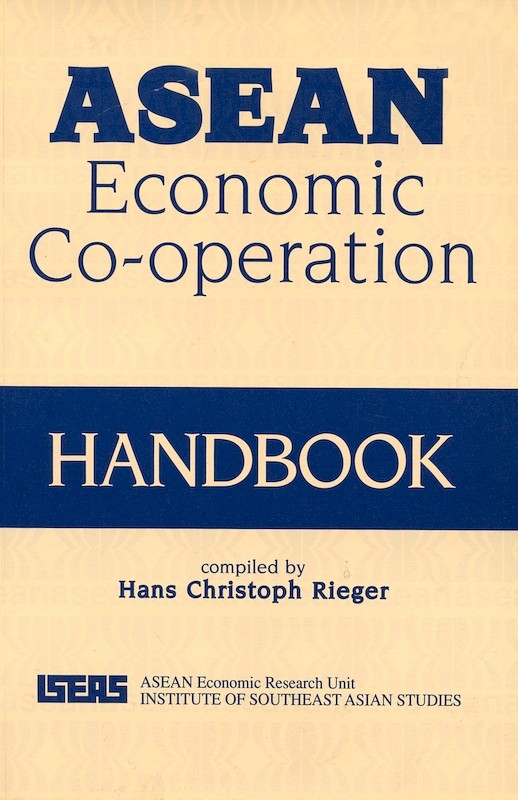 Date of publication:
1991
Publisher:
Institute of Southeast Asian Studies
About the publication
This handbook provides basic information on the Association of Southeast Asian Nations (ASEAN), its organization and the various co-operation activities associated with it. The emphasis here is on economic co-operation. Although such information is available in many forms, it is mostly scattered in official documents and various literature on ASEAN. There is, thus, a need to provide the basic information in a handy volume, and this handbook fills that need.
Contents
ASEAN Economic Cooperation: A Handbook
[Whole Publication, ISBN: 9789814380379]

1. The ASEAN Member Countries: Facts and Figures

2. Chronology of Main Events

3. Organizational Structure of ASEAN

4. ASEAN Economic Cooperation

5. ASEAN External Relations

6. Private Sector Cooperation