A Theory of Indigenous Southeast Asian Urbanism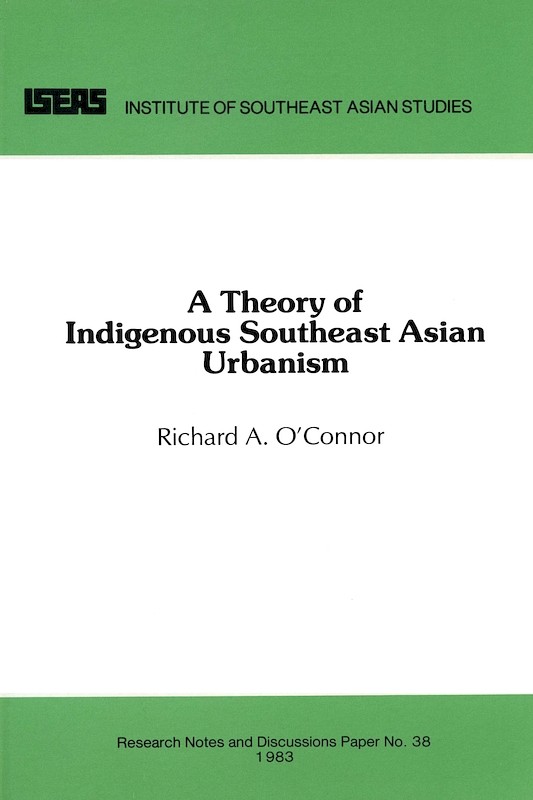 Date of publication:
1983
Publisher:
Institute of Southeast Asian Studies
About the publication
Modern Southeast Asian urban life follows cultural lines set out by the region's early Indic cities. In this indigenous urban tradition the city rules society through a division of power and elaboration of urban-centered status distinctions. Where earlier studies sought Western patterns in Southeast Asian cities, this is the first study to interpret the region's cities wholly within their own historical cultural continuities.
Co-publication: Institute of Southeast Asian Studies
Institute of Southeast Asian Studies
Contents
A Theory of Indigenous Southeast Asian Urbanism
[Whole Publication, ISBN: 9789814376174]