Economic Problems Related to Oil and Gas Exploration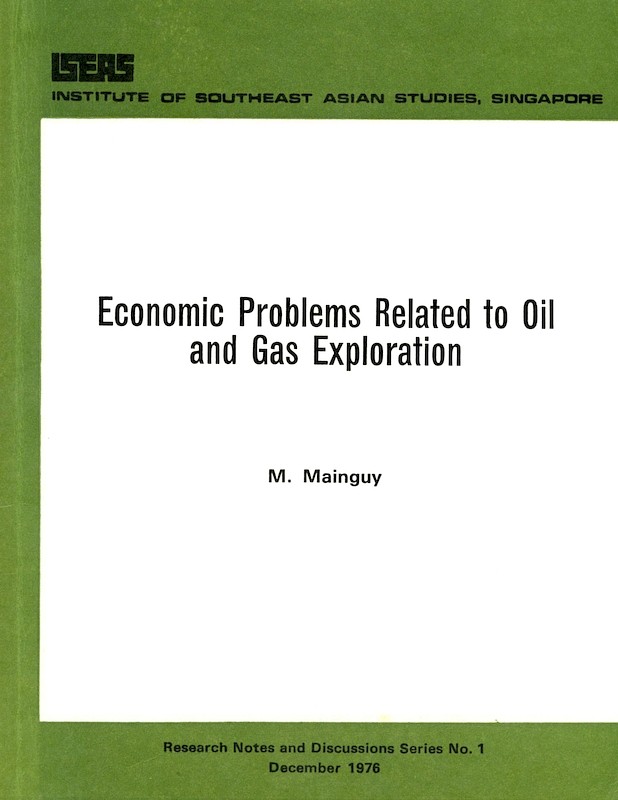 Date of publication:
1976
Publisher:
Institute of Southeast Asian Studies
About the publication
Reviews problems related to the economics of petroleum exploration. Chapter 1, a general discussion and introduction, looks into the taxation of producers' surplus and the return on risk investment. Chapter 2 relates the subject to Asia. Chapters 3 and 4 examines China's potential and the future of oil and gas in east Asia respectively. The epilogue makes observations on the world future of hydrocarbons.
Co-publication: Institute of Southeast Asian Studies
Institute of Southeast Asian Studies
Contents
Economic Problems Related to Oil and Gas Exploration
[Whole Publication, ISBN: 9789814377676]

Economic Problems Related to Oil and Gas Exploration