The Vietnam People's Army Under Doi Moi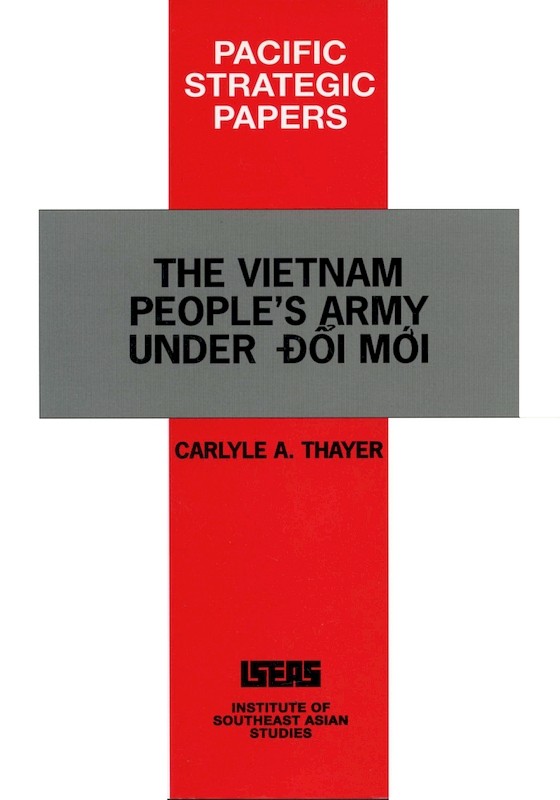 Date of publication:
1994
Publisher:
Institute of Southeast Asian Studies
About the publication
This study examines the impact of doi moi on the Vietnam People's Army (VPA), with particular attention being given to the period after its withdrawal from Cambodia. This study is divided into four chapters. The first provides a brief historical introduction. The second examines the changes ushered in during the early years of doi moi. The third studies the developments since Vietnam's withdrawal from Cambodia while the final chapter details the present roles and functions of the VPA in peacetime.
Co-publication: Institute of Southeast Asian Studies
Institute of Southeast Asian Studies
Contents
The Vietnam People's Army Under Doi Moi


[Whole Publication]