Vietnam's Foreign Relations: Dynamics of Change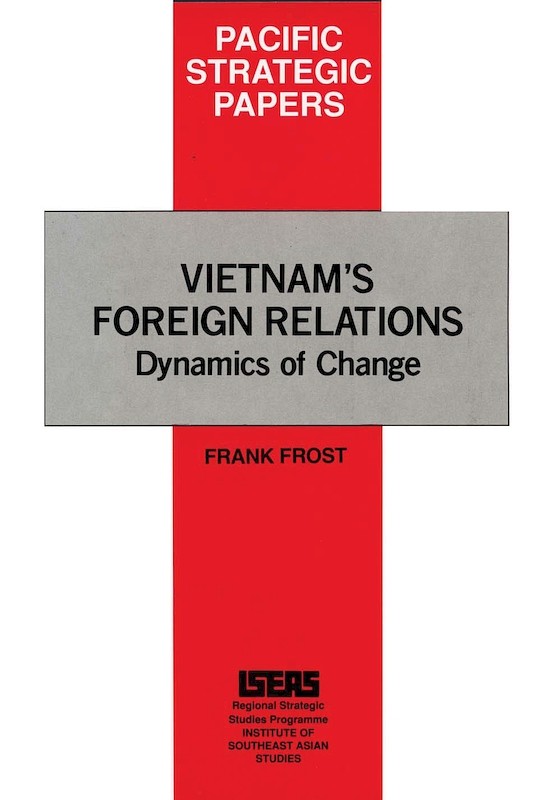 Date of publication:
1993
Publisher:
Institute of Southeast Asian Studies
About the publication
This paper provides a survey of Vietnam's challenges and problems in foreign relations. The paper first reviews developments in Vietnam's process of political and economic 'renovation' (doi moi) and highlights the influence domestic pressures for change (especially in economic policy) have had on foreign relations. the paper then considers the recent evolution of Vietnam's International outlook and worldview, and discusses in detail the the process of adaptation in Vietnam's major foreign relationships, considering in turn the former Soviet Union, China, the United States, Japan, the Indochina States, the ASEAN countries, Western Europe and the states in the Asia-Pacfic region. The paper argues that Vietnam has made significant progress in adjusting to a sharply changed regional and international environment but that Vietnam and the ruling Vietnam Communist Party face continuing significant problems in trying to achieve a new and secure set of international relationships in the post-Cold War environment.
Co-publication: Institute of Southeast Asian Studies
Institute of Southeast Asian Studies
Contents
Vietnam's Foreign Relations: Dynamics of Change


[Whole Publication]