ASEAN 2.0: ICT, Governance and Community in Southeast Asia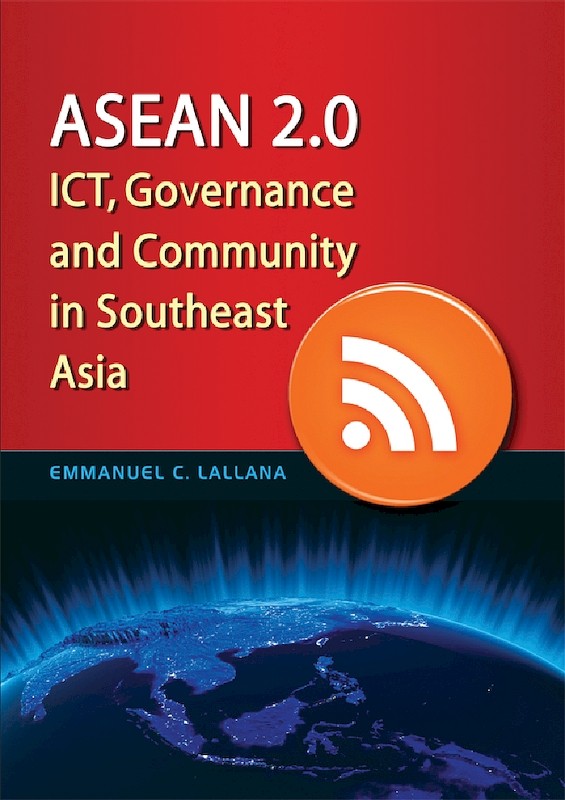 Date of publication:
2011
Publisher:
Institute of Southeast Asian Studies

Ebook is available
About the publication
This study argues that the extensive use of Information and Communications Technology (ICT) by the Association of Southeast Asian Nations (ASEAN) would:((1) enhance policy coordination within the intergovernmental organization; (2) promote inclusive regionalism by providing new avenues for broader stakeholder participation in regional affairs; (3) help develop a stronger regional identity, particularly among the young; and (4) improve "network management" or coordination of the collaborative activities of the member states. But this study is not merely about making ASEAN more effective. By looking at how ICT - with its ability to overcome distance and time -could be a tool for enabling effective non-state actors in regional rule making, it also contributes to the literature on Global eGovernance.
Contents
ASEAN 2.0: ICT, Governance and Community in Southeast Asia
[Whole Publication, ISBN: 9789814345293]