Towards a Knowledge-based Economy: East Asia's Changing Industrial Geography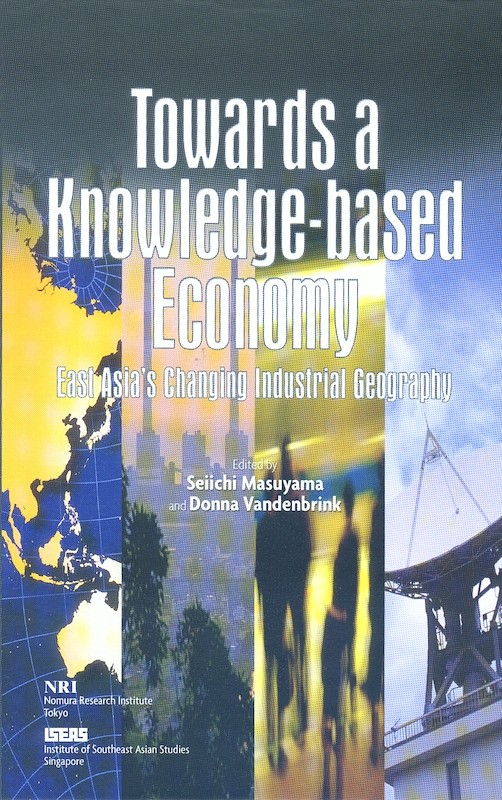 Date of publication:
2003
About the publication
The evolution of the information and communications technology (ICT) paradigm is shifting the basis for economic activity from material and labour inputs to knowledge and information inputs, spawning the knowledge-based economy. In East Asia, it is evident that the emergence of the knowledge-based economy is disrupting the flying geese pattern of development and creating a new industrial geography. This book gives a picture of the shifting industrial geography in the region based on accounts of the status of the knowledge-based economy in ten individual East Asian economies. For some economies the increased production of ICT equipment and services is the pathway to the knowledge-based economy and even to leapfrogging ahead of more advanced economies. Other economies are focused on putting in place the physical and institutional infrastructure to connect to electronic networks and avoid the digital divide. For yet others, the emergence of the knowledge-based economy is expanding their role in the region, adding the role of ICT hub.
Contents
Towards a Knowledge-based Economy: East Asia's Changing Industrial Geography

INTRODUCTION
PART I: ICT PAVING THE WAY TO A KNOWLEDGE-BASED ECONOMY

2. ICT in Korea: Current Situation and Policy Direction, by Dongseok Kim,

author

4. The Internet Revolution in China: Current Situation and Future Outlook, by Xiaodong Li,

author

PART II: NURTURING NETWORK-READINESS

7. Telecommunications and Information Technology Development in Indonesia, by Hamonangan Hutabarat,

author

PART III: REGIONALISATION OF THE INTERNET ECONOMY