Sino-Tibetan Dialogue in the Post-Mao Era: Lessons and Prospects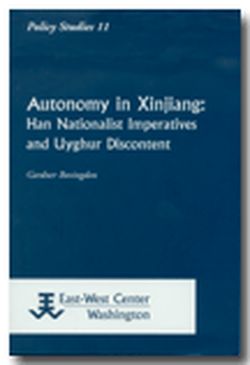 Date of publication:
2005
Publisher:
East-West Center
About the publication
This study examines the dialogue process in the Sino-Tibetan dispute from the early years of the post-Mao era to the present. It considers the latest round of discussions between Beijing and the Dalai Lama in light of the failures of the early initiatives as well as the current conditions for dialogue. The authors argue that while both sides can benefit from the current process of talks, they will nonetheless find it difficult to overcome their differences on the substantive issues of autonomy and unification.
Co-publication: East-West Center
Published by East-West Center Washington. Available exclusively from ISEAS for distribution in Asia.