APEC & Development Co-operation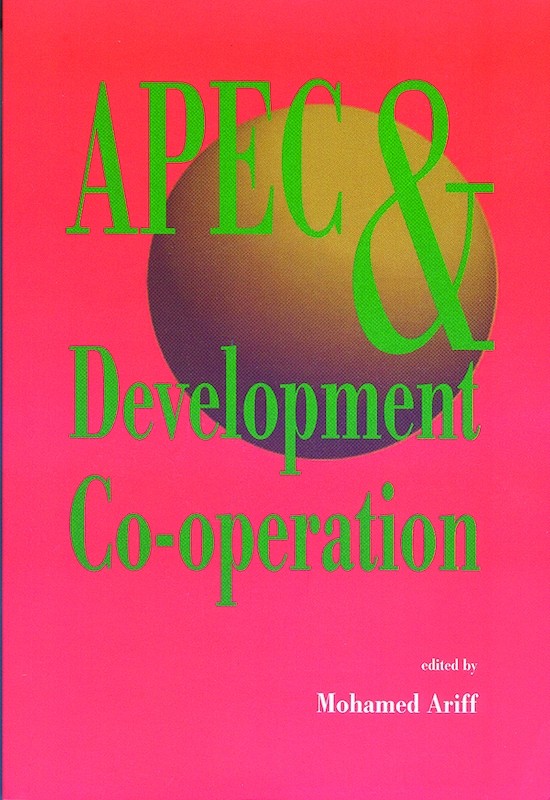 Date of publication:
1998
Publisher:
Institute of Southeast Asian Studies
About the publication
The traditional form of official development assistance (ODA) has assumed less importance. With more liberalized conditions fostering a more open economic environment in the developing countries, private resources and multilateral bank lending have assumed a leading role. This means that those countries not favouring open policies will be left behind while they rely on ODA as the only resource -- yet this resource is declining.Following the devastations caused by the 1997 Asian Currency Crisis, it is clear that coherent APEC guidance to create sufficiency in infrastructure is necessary. A reassessment of ODA for infrastructure is recommended while not demeaning the dependence of some poorer nations on the traditonal form of development assistance.
Contents
APEC & Development Co-operation
[Whole Publication, ISBN: 9789814414210]

An Overview and Assessment: Official Development Assistance, by Woo Yuen Pau,

author

Asian Infrastructure Projects: Canadian Experience, Policy and Prospects, by Lim Hua Sing,

author

Japan's Official Development Assistance to China, Indonesia and Singapore, by Donald C Hellman,

author

The United States, ODA, and Infrastructure Development of APEC Countries, by Lu Jianren ,

author

China's Experience in Utilizing ODA and APEC Development Cooperation, by Prabowo,

author

Official Development Assistance: The Indonesian Experience and Prospect, by Mohamed Ariff,

author

Official Development Assistance: Singapore's Experience and Approaches, by Mohamed Ariff,

author

Lessons for APEC Development Cooperation