Singapore Women's Charter: Roles, Responsibilities and Rights in Marriage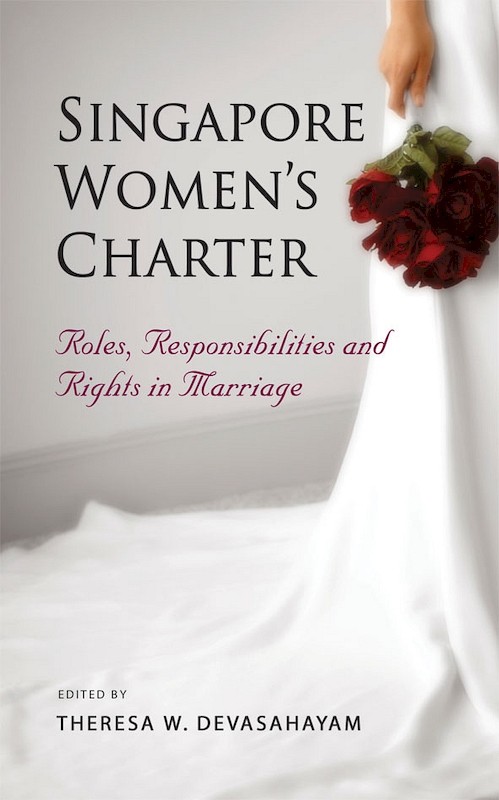 Date of publication:
2011
Publisher:
Institute of Southeast Asian Studies

Ebook is available
About the publication
The chapters in this book are an assembly of commentaries by a distinguished team of specialists on the social impact of the Singapore Women's Charter on women and men. The Women's Charter is the main legislation protecting women's rights in the context of the family in Singapore. Highlights of this book include the reasons for legislation to protect women's rights in marriage; how the legislation came about; case studies from Southeast Asia; how the Singapore Women's Charter evolved and became established; how the Charter goes beyond protecting women's rights by reinforcing mens and women's obligations and duties in a marital partnership; how the Charter has come to be perceived by men and women especially in its enforcement in the context of divorce; and the social repercussions of the Charter on the family in its application. There has been ongoing discussion on the implications of the Charter on the lives of Singaporean women and men for some years since its implementation. The purpose of this book is to enrich our understanding of this legislation, its objectives, efficacy and shortfalls.
Contents
Singapore Women's Charter: Roles, Responsibilities and Rights in Marriage
[Whole Publication, ISBN: 9789814279758]