Regional Economic Development in China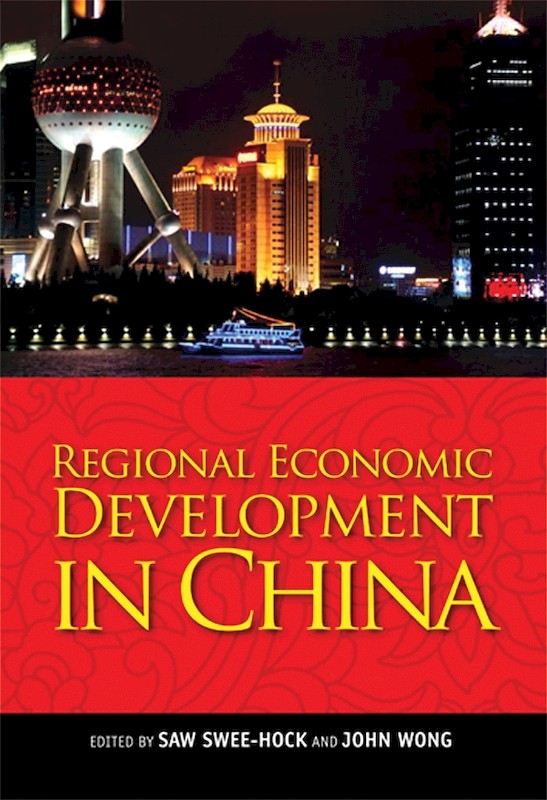 Date of publication:
2009
Publisher:
Institute of Southeast Asian Studies
About the publication
This book incorporates a selection of fourteen revised papers presented to the International Conference on "China's Regional Economic Development: Cooperation, Challenges and Opportunities for Singapore", organized jointly by the Saw Centre for Financial Studies, NUS Business School, and the East Asian Institute, National University of Singapore, in May 2008. The fourteen chapters discuss in considerable detail the recent shift adopted by the Chinese Government towards the regional development of the country in order to achieve a more balanced economy for the whole country. The economic challenges and opportunities in the various parts of the region are examined in the context of this new policy. The book, with contributors from experts in the topics covered, will be invaluable to businessmen, analysts, academics, students, and policy-makers.
Co-publication: Institute of Southeast Asian Studies
Institute of Southeast Asian Studies
Contents
Regional Economic Development in China
[Whole Publication, ISBN: 9789812309426]

2. New Trends in China's Regional Economic Development, by Liu Feng,

author

3. Regional Economic Development in China: Agglomeration and Relocation, by Wei Houkai,

author

4. Cost Impact and Industrial Upgrading in Pearl River Delta Region: Case Study on Shenzhen and Dongguan, by Guo Wanda, Feng Yueqiu,

authors

5. Development of Pearl River Delta as a Mega-city Region, by Li Yongning,

author

8. Recent Developments in Yangtze River Delta and Singapore's Investment, by Chen Wen , Sun Wei,

authors

9. Bohai Rim's Regional Development: Problems and Policy Options, by Zhou Liqun, Ping Shu,

authors

11. Sino-Singapore Tianjin Eco-city: Features of a Model of Sustainable Living, by Yang Mu, Lye Liang Fook,

authors

12. FDI, Capital Formation, and Economic Growth of Western China: A Comparison Across Three Regions, by Zhao Changwen, Du Jiang,

authors

13. Chongqing's Development Strategy and Its Role in China's Development, by Wang Chongju, Zhu Lifen,

authors

14. Regions with Net Outward Migration: Issues and Challenges, by Lu Ding,

author