Growth Pattern of Burmese Agriculture: A Productivity Approach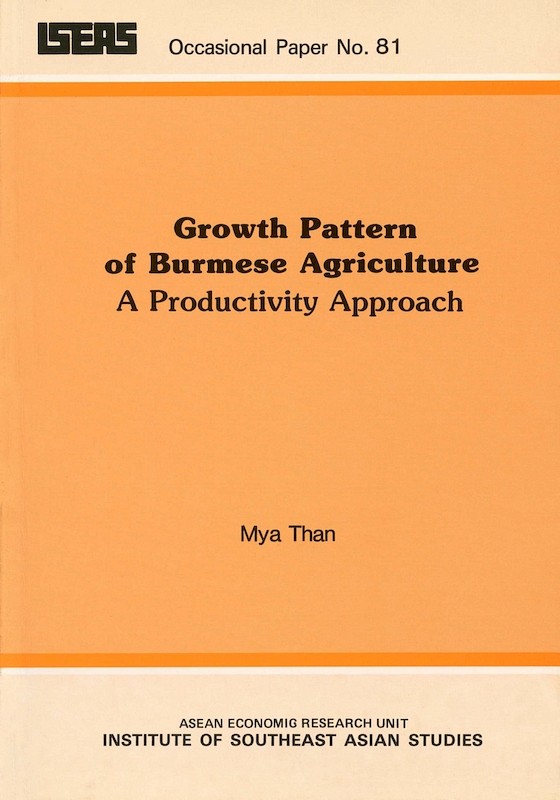 Date of publication:
1988
Publisher:
Institute of Southeast Asian Studies
About the publication
This paper analyses the Second Agricultural Revolution in Burma, especially its growth pattern and causes. Its aim is to develop policy criteria which, it is hoped, would lift Burmese agriculture out of its present stagnation. Productivity analysis, regression analysis, and production functions are applied to determine the preference pattern of technologies.
Contents
Growth Pattern of Burmese Agriculture: A Productivity Approach
[Whole Publication, ISBN: 9789814376730]