Patterns of Work Organization in a Situation of Agricultural Transition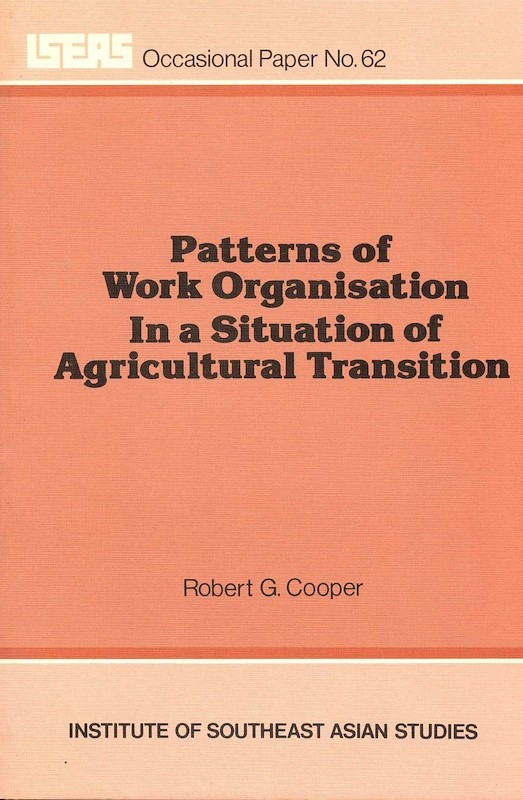 Date of publication:
1980
Publisher:
Institute of Southeast Asian Studies
About the publication
Through a typological analysis of work organization among the Hmong, this paper examines the social relations engendered, reinforced and transformed through changing processes of agricultutral production. The analysis advances the work on Hmong economy carried out earlier by the Geddes and leads to a critique of the idea of a 'hill tribe peasant economy' put forward by Evan Van Roy in his study Economic Systems of Northern Thailand. The paper concludes by considering the implications of the author's analysis to development plans in the area.
Contents
Patterns of Work Organisation in a Situation of Agricultural Transition
[Whole Publication, ISBN: 9789814376761]