Ethnic Groups Across National Boundaries in Mainland Southeast Asia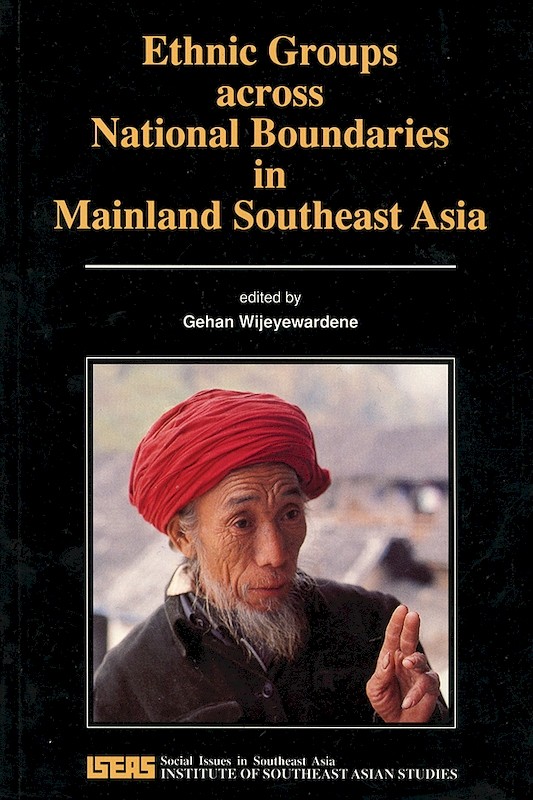 Date of publication:
1990
Publisher:
Institute of Southeast Asian Studies
About the publication
The six essays on specific ethnic groups are written by five anthropologists and a linguist, all of whom have had long experience in the region. They cover a range of data and problems which should be of interest to all scholars of Southeast Asia, as well as those interested in ethnic identity and contemporary social and political processes. The essays sample groups according to a conventional division of the peoples of Southeast Asia -- those that live in the plains (the Thai and the Mon), the middle slopes (the Lua and the Karen), and the high mountains (the Hmong and the Yao). This gives adequate coverage of the field, but the essays also help break down the confinement of such categories. The concluding essay looks at the data presented in the book in the framework of contemporary anthropological theory.
Contents
Ethnic Groups Across National Boundaries in Mainland Southeast Asia
[Whole Publication, ISBN: 9789814379366]

2. Language & Ethnicity: The Mon in Burma & Thailand, by Christian Bauer,

author

4. A Comparative Study of Structure & Contradiction in the Austro-Asiatic System of the Thai-Yunnan Periphery, by Cholthira Satyawadhna,

author

5. Ethnicity, Nationalism & the Nation-State: The Karen in Burma & Thailand, by Ananda Rajah,

author

6. Capitalism & the Structure of Yao Descent Units in China & Thailand: A Comparison of Youling (1938) & Pulangka (1968), by Douglas Miles,

author

7. Squatters or Refugees: Development & the Hmong, by Nicholas Tapp,

author