The Nation-wide Learning System of Singapore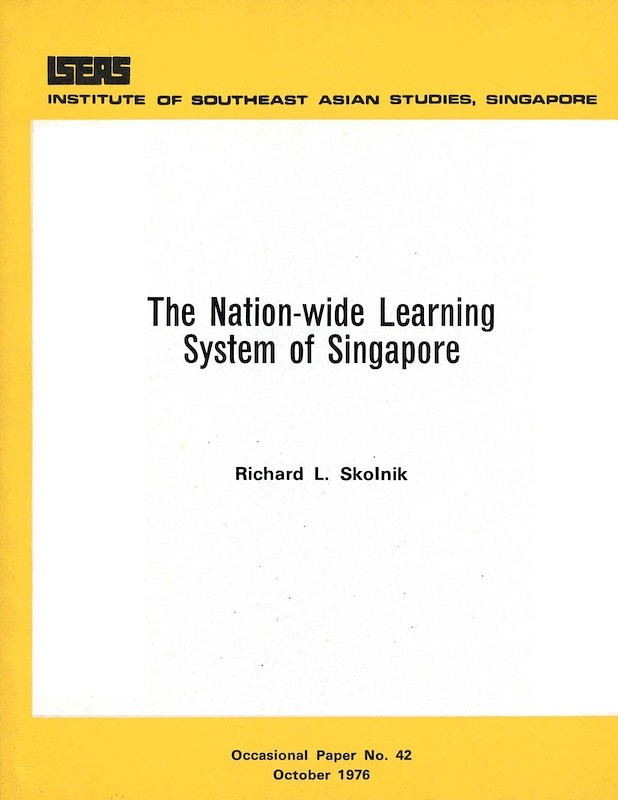 Date of publication:
1976
Publisher:
Institute of Southeast Asian Studies
About the publication
Discusses Singapore's educational system and manpower training and their relationship with economic growth. Describes the role of vocational and technical schools, and the Adult Education Board (AEB), People's Association (PA) classes in detail. With tables, charts, appendixes and bibliography.
Contents
The Nation-wide Learning System of Singapore
[Whole Publication, ISBN: 9789814377454]