Tradition and Archaelogy: Early Maritime Contacts in the Indian Ocean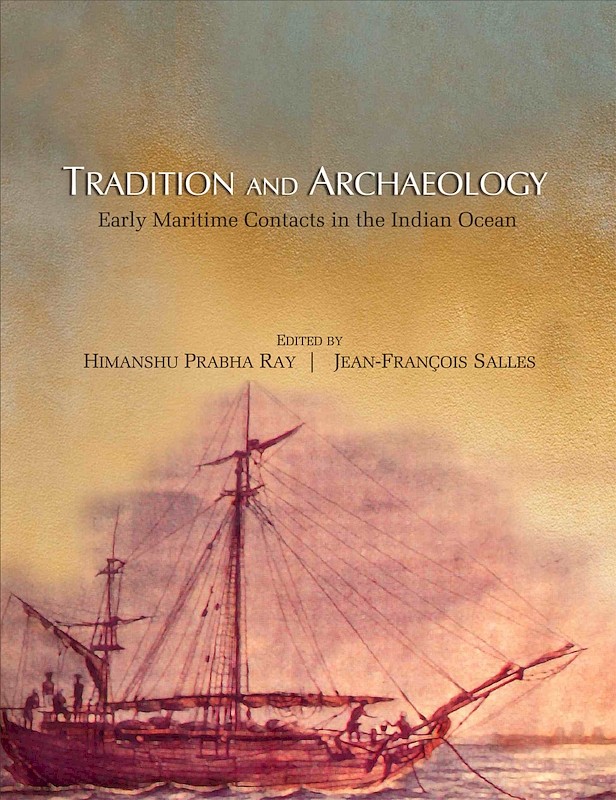 Date of publication:
2012
Publisher:
Manohar Publishers & Distributors
About the publication
This volume comprises a collection of studies extending from the fourth century BCE to the fifteenth century CE and includes updated versions of the Introduction and Preface. The two broad themes examined are archaelogical evidence of maritime links, and technological studies of water-craft involved in trade and communication. This inter-disciplinary dialogue provides new insights on early seafaring in the Indian Ocean and questions several theories that have continued to be repeated in archaelogical and historical writing. Trade did not cease with the decline of empires; instead there were relocations in routes and changes in the participants involved. A focus on traditions of ship-building and navigation in a study of maritime contacts emphasizes the role of innovation and technological change vis-à-vis tradition and continuity. This addition to the corpus of research on Indian Ocean studies will be useful to archaelogists, historians, and ethnographers investigating the evolution of maritime technologies.
Co-publication: Manohar Publishers & Distributors
Manohar Publishers & Distributors