The Sea, Identity and History: From the Bay of Bengal to the South China Sea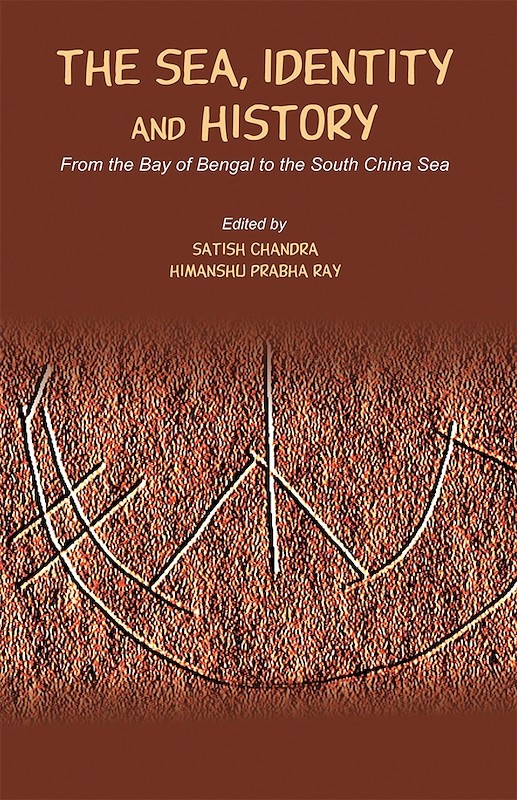 Date of publication:
2013
Publisher:
ISEAS / Manohar
About the publication
The focus of the book is the wide stretch of water- and sea-ways connecting the coasts of Bengal and Sri Lanka to the coast of Vietnam. The authors address three broad issues through an interdisciplinary perspective. The first relates to boatbuilding traditions and the communities who traversed these waters. The challenge is to use the ethnographic "present" and mobility of the fishing and sailing groups for an understanding of the history of the sea and the extent to which knowledge of the waters was vital to the construction of identity of a maritime society. Linked to this movement across the waters, are the narratives of translocality inherent in memories of groups in the region. Long-distance pilgrimage and devotional networks have been consistent features of the cultural life of South and Southeast Asia.

A third issue relates to European intervention, starting with the Portuguese and the Dutch. The engagement of the English East India Company with the countries of the Bay of Bengal was of a different order from that of its predecessors, as the Company sought to establish a maritime empire. The eighteenth century, thus, raised a different set of issues with the colonization of large parts of South and Southeast Asia. How did notions of a maritime empire impact the study of the region's past? It is these themes that we address in the volume thereby shifting the focus from chronological markers and national histories to communities who crossed the waters and the changes that these underwent in time.

Co-publication: ISEAS / Manohar
Available from ISEAS for worldwide distribution.