Tangled Worlds: The Story of Maria Hertogh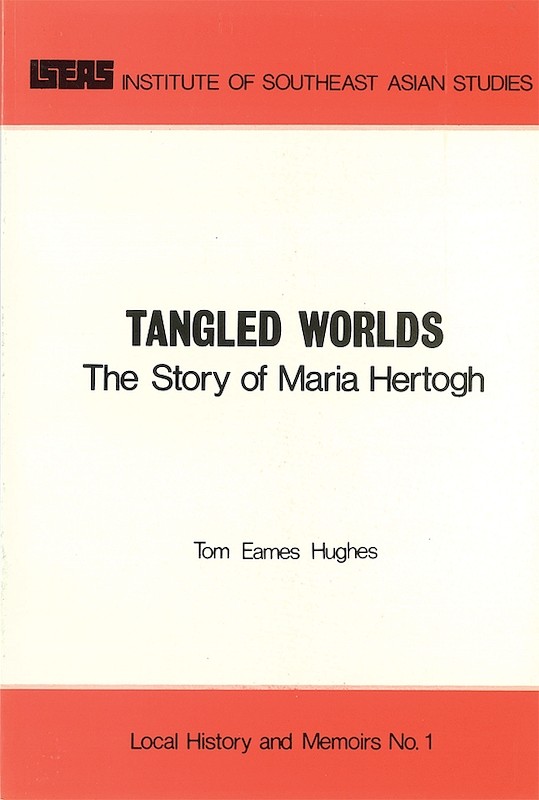 Date of publication:
1980
Publisher:
Institute of Southeast Asian Studies
About the publication
This story centres on the time Maria Hertogh spent in Singapore in 1950, when she became the innocent focus of a tangle of cultures and religions which aroused world-wide interest. There are introductory chapters outlining Maria's origins and an epilogue sketching what happened to her afterwards. The author was at the time head of the Singapore Social Welfare Department which was intimately involved. The account is thus largely based on firsthand knowledge.
Contents
Tangled Worlds: The Story of Maria Hertogh


[Whole Publication]