Laos: Culture and Society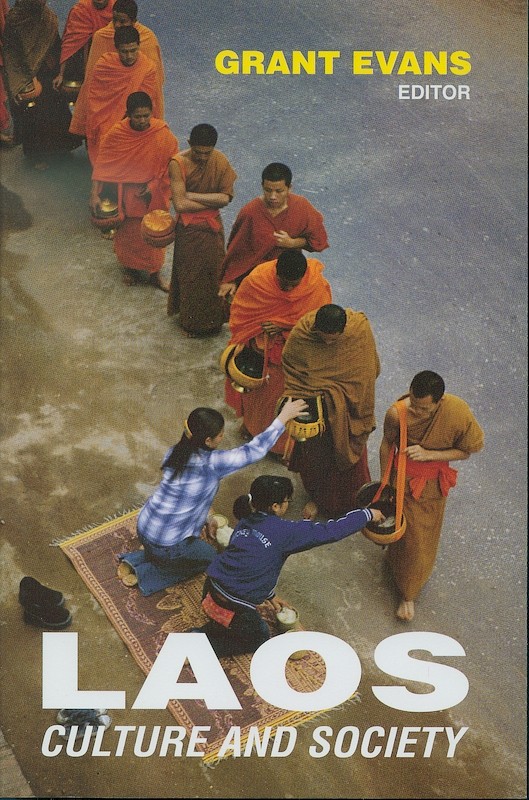 Date of publication:
2000
Publisher:
ISEAS / Trasvin
Review
"The high quality of all of the essays makes this volume a must read for the Southeast Asian specialist.... For the general reader interested in Southeast Asia, these essays are accessible and informative" (CHOICE).
About the publication
This is the first comprehensive social and cultural study of Laos in forty years. Laos stands at the centre of mainland Southeast Asia. It shares borders with all the main states there, including China, so that when one touches on Laos, one touches the heart of the region.

While all the essays in this volume take Laos as their focal points, they raise issues which overflow the boundaries of the Lao state. They ask: what is Lao culture and society, and is it confined to Laos? They focus on the creation of the idea of Laos and its culture, whether it be through literature, tourism, or the activities of nationalists, thereby contributing to more general debates on the nature of Southeast Asian nationalism. They look at questions of minorities in Laos and issues of ethnic change. Finally, they examine Laos in both its regional and global contexts.






Co-publication: ISEAS / Trasvin
Institute of Southeast Asian Studies / Trasvin Publications L.P. (Silkworm Book