Socio-Economic Renovation in Vietnam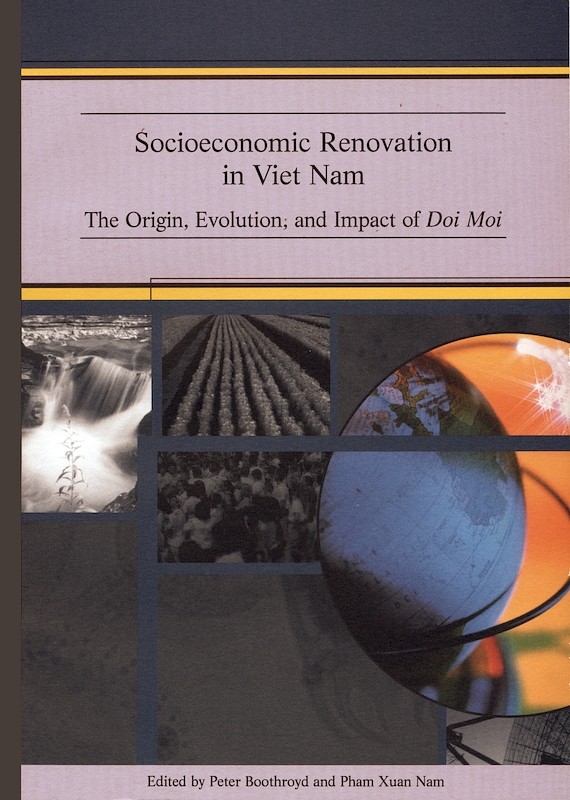 Date of publication:
2000
Review
"The book is to be recommended particularly because it represents the work of Vietnamese social scientists and scholars and their interpretations of the changing socio-economic circumstances in their country" (Asian Affairs).
About the publication
In 1986, Viet Nam began to introduce sweeping liberalization in all sectors of its previously hardline, centrally planned, and closed economy. Referred to as doi moi, this "renovation" has produced dramatic changes in the lives of Vietnamese farmers, workers, and their households. Agricultural production has soared. The country now welcomes foreign trade, investment, tourists, business people, students, and scholars. Personal incomes have increased, and Viet Nam is a new member of the Association of South East Asian Nations (ASEAN).
This book describes the origins and impacts of these changes and their implications for the future development of Viet Nam.



Co-publication: ISEAS / IDRC
Institute of Southeast Asian Studies / International Development Research Centre Books