Between Two Worlds: Modern Wives in a Traditional Setting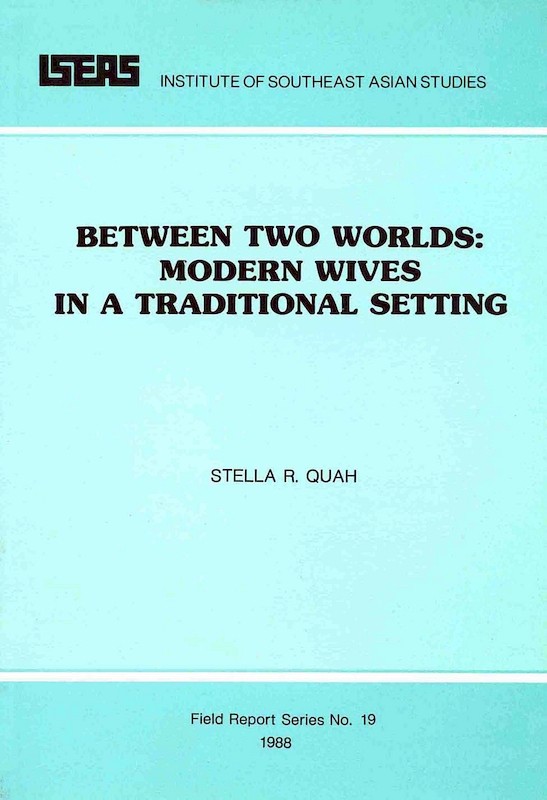 Date of publication:
1988
Publisher:
Institute of Southeast Asian Studies
About the publication
This study focuses on married couples' decision concerning the timing of their first child and attempts to identify the relevant factors involved in such a decision. The first section gives background on the situation in Singapore while the second reviews findings of other studies concerning parenthood decisions, their causes, and consequences. The third section discusses the aspects of modernity and traditionalism that are found to be related to the choice of delayed motherhood. The concluding section summarizes the main findings and their implications.
Contents
Between Two Worlds: Modern Wives in a Traditional Setting
[Whole Publication, ISBN: 9789814345736]

2. Relevant Features of the Social Setting

3. Approaches in the Study of Values & Motherhood

4. Tradition, Modernity & Motherhood

5. Other Aspects of Motherhood Postponement