Financial Institutions and Policies in Indonesia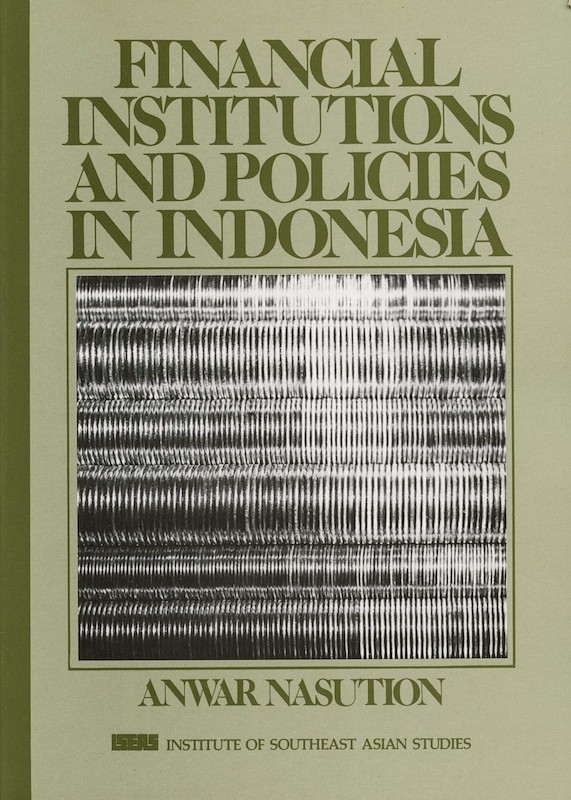 Date of publication:
1983
Publisher:
Institute of Southeast Asian Studies
About the publication
This book analyses macro-economic development and financial policies and their effects on financial institutions in Indonesia during the New Order era, especially from 1968 to 1980. As a result of the oil boom, the country was able to grow at a respectable rate during the 1970s. However, because the oil money was transmitted into the domestic economy mainly through the government budget, this policy produced unintended side effects on the Indonesian financial system. To restore domestic financial stability, domestic liquidity expansion produced by the government's balanced budget policy had to be checked by direct control on the domestic credit of the banking system through ceilings-cum-selective credit policies. The controls postponed efforts to liberalize the financial institutions as originally intended in the spirit of the 1967-68 banking legislations. At the same time, due to the continuous flow of oil money, the internal tax system remains undeveloped.
Contents
Financial Institutions and policies in Indonesia

An Overview of the Indonesian Economy, 1968-79

The Balance of Payments and National Income

The Indonesian Formal Financial Institutions

Monetary Instruments to Control Money Supply adn Credit, and Interest Rate Policies

A Short-run Monetary Model of the Indonesian Economy, 1971:2-1979:4

Evaluation and Concluding Remarks