Hearts of Resilience: Singapore's Community Engagement Programme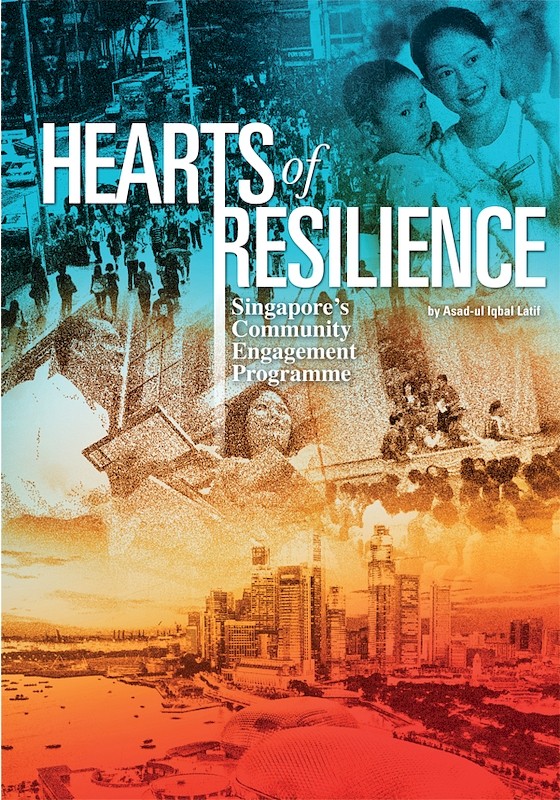 Date of publication:
2011
Publisher:
Institute of Southeast Asian Studies
About the publication
A bomb attack on a hotel. A bomb in a taxi. Or a bus. Like the London 7 July 2005 bomb attacks. Or if a plot to bomb an MRT station succeeds. How would we react? Would Singaporeans stay calm? And united? Or would ethnic fault lines crack? Building networks of trust in good times is crucial. Building social resilience is important in keeping Singapore united in a crisis. That is what the Community Engagement Programme, or CEP, sets out to do. This book describes the Singapore experience in reaching out to hearts and minds. As we fortify our hearts of resilience, the CEP is a book that continues to be written.
Contents
Hearts of Resilience: Singapore's Community Engagement Programme
[Whole Publication, ISBN: 9789814345385]

INTRODUCTION

Sustaining Singapore's Resilience: The CEP's Role

CEP: "It Is Something I Totally Believe In"

Coordinating Diversity: The CEP Secretariat's Role

BUILDING NETWORKS OF TRUST

Religious and Other Groups

The Coordinating Secretariat

WEAVING THE TAPESTRY: DIFFERENT FACES OF THE CEP

Creating Conversational Circles

Studying Community Relations

Unity through the Airwaves