Social Democracy in Australia's Asian Future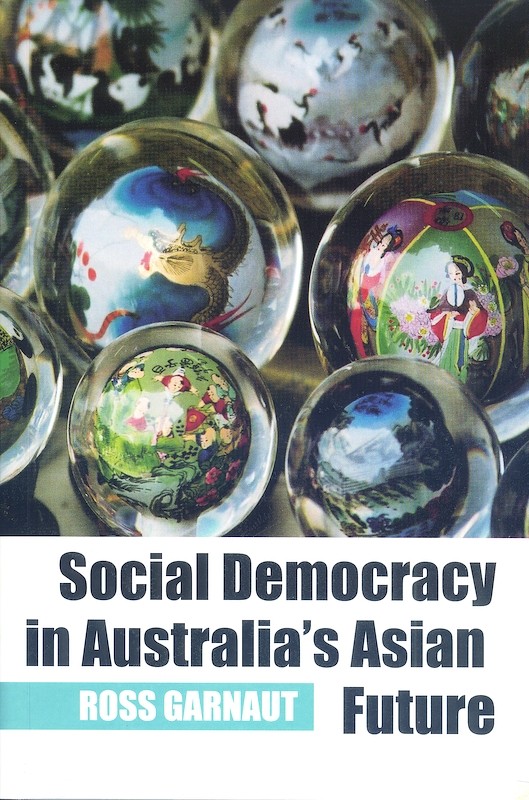 Date of publication:
2002
About the publication
In the last two decades of the twentieth century, Australia underwent profound change. It went from being one of the most closed economies to international movements of goods services and capital amongst the rich countries of the world to being one of the most open.
Ross Garnaut, one of Australia's foremost economists, charts these changes and provides a vital insider's perspective on this extraordinary shift in the way Australia perceives itself, its needs, and its role in the world.


Co-publication: ISEAS / APP
Institute of Southeast Asian Studies / Asia Pacific Press