Indonesia and China's Belt and Road Initiatives: Perspectives, Issues and Prospects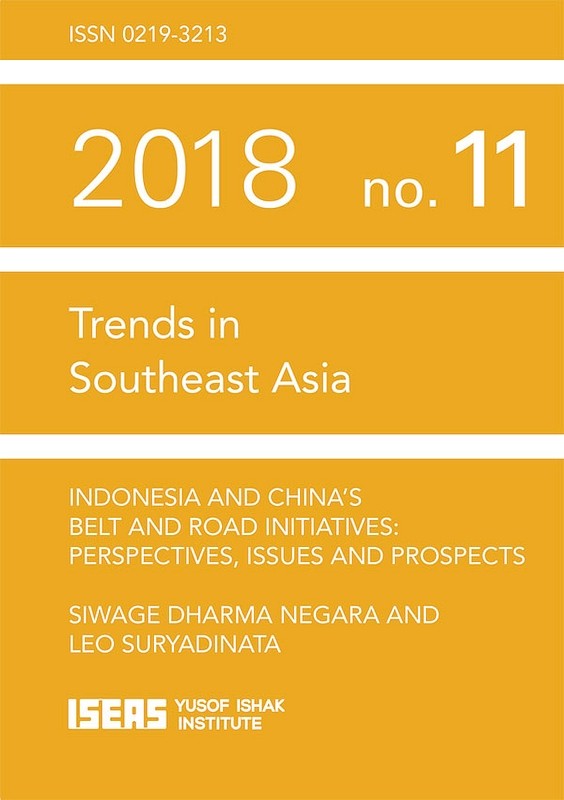 Date of publication:
2018
Publisher:
ISEAS – Yusof Ishak Institute
About the publication
For Indonesia, which is keen to accelerate its infrastructure development, Belt and Road Initiative (BRI) is seen as an opportunity to tap into China's huge financial resources and technological capability.
There has however been no concrete BRI project agreed to between China and Indonesia so far. While China considers all projects, including infrastructure projects and economic interactions as part of BRI, Indonesia only considers those infrastructure projects initiated during the Xi Jinping period as BRI projects.
Indonesia has offered several broad areas for cooperation under the BRI framework and carefully selected project locations to minimize political risk for the Joko Widodo government. But no agreements have been signed yet as China requires detailed project proposals from Indonesia, which it has apparently not received.
What appears to hamper progress are four key issues: the perception of China's economic domination, the ethnic Chinese issue, the Natuna issue, and the mainland Chinese workers issue.
Contents
Indonesia and China's Belt and Road Initiatives: Perspectives, Issues and Prospects
[Whole Publication, ISBN: 9789814818605], by Siwage Dharma Negara, Leo Suryadinata,

authors