Nationalism and Globalization: East and West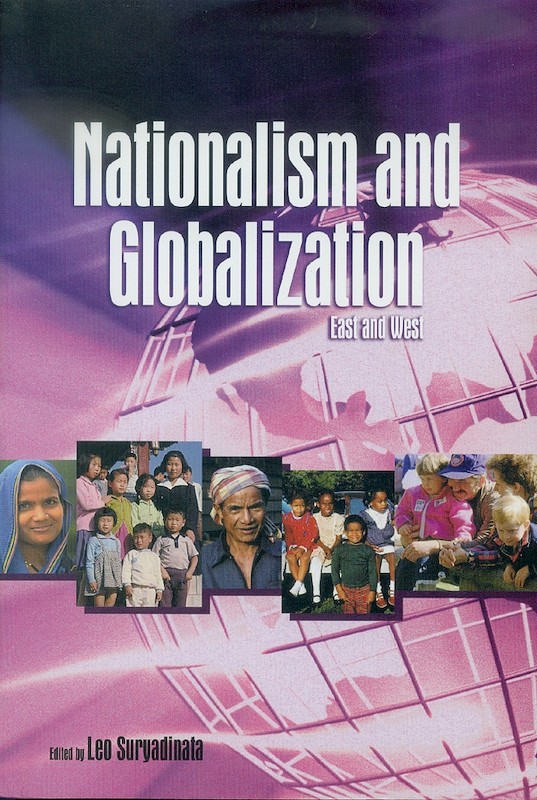 Date of publication:
2000
Publisher:
Institute of Southeast Asian Studies
About the publication
Nationalism and globalization are two major contradicting forces in the world today. The roles that these two forces play and the impact of globalization on countries differ. Both Western and Asian "nation-states" have faced the challenge of globalization in recent decades, and the challenge has become more intense since the 1990s. The decline of communism and socialism as ideologies, and the decreasing importance of national boundaries for capital, companies and even labour, have had profound implications for national identity. Thus, the impact of globalization on "nation-states" is not identical. How have "nation-states" coped with globalization? Has it led to stronger nationalism or national disintegration? What has happened to national identity? Is the concept of "nation" still relevant in the era of globalization? To answer these questions, twelve countries -- six from the West (France, UK, USA, Yugoslavia, Australia, and Russia) and six from Asia (Indonesia, Malaysia, Singapore, Japan, China, and India) have been selected for study. These countries represent a wide range of national experiences from "old" states to "new" states, from mono-ethnic nations to multi-ethnic ones, and from surviving nation-states to decaying ones. Apart from the individual country studies, the last chapter summarizes and compares the findings of these country studies, throwing light on the various types of nationalism, and the gains and losses of these countries in the process of globalization.
Contents
Nationalism and Globalization: East and West
[Whole Publication, ISBN: 9789812305053]

Preliminary pages, including Preface

1. "Yugoslav" Nationalism at the End of the Twentieth Century, by Trond Gilberg,

author

2. Nation-Building and Nation-Destroying: The Challenge of Globalization in Indonesia, by Leo Suryadinata,

author

3. Globalization and Singapore's Search for Nationhood, by Jon S T Quah,

author

4. Globalization and Nationalism in the United States: A Historical Perspective, by Joel Hodson,

author

5. Globalization and the Challenges to Malay Nationalism as the Essence of Malaysian Nationalism, by Halim Salleh,

author

6. Nationalism and Globalization in Australia, by Michael Wesley,

author

7. Nation, Nationalism and Globalization in France, by Laurent Metzger,

author

8. National Identity and Adapting to Integration: Nationalism and Globalization in Japan, by Takashi Inoguchi ,

author

9. Globalization, Nationalism, and the Modernization of the United Kingdom of Great Britain, by David Martin Jones,

author

10. Nationalities, Nationalism, and Globalization: The Case of China, by Chang Pao-Min,

author

11. Grasping the Nettle: Indian Nationalism and Globalization, by Kripa Sridharan,

author

12. Nationalism and Globalization in the Russian Federation at the Millennium, by Frank Cibulka,

author