Money and Power in Provincial Thailand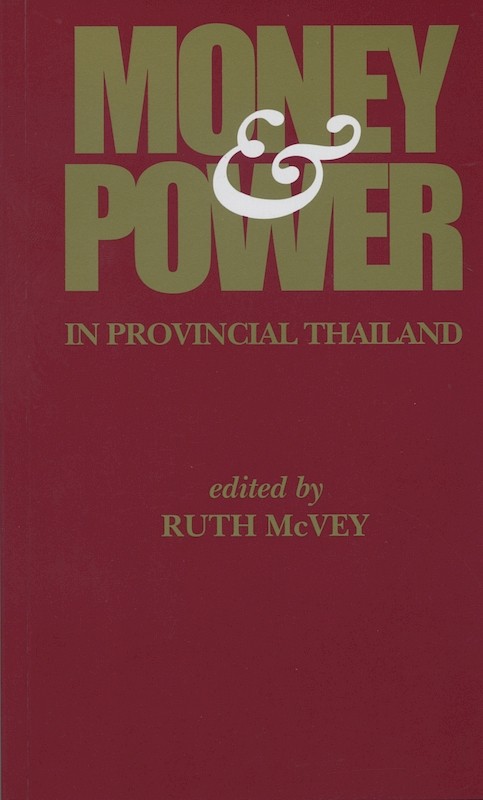 Date of publication:
2001
Publisher:
ISEAS / Trasvin / NIAS
About the publication
Most studies of Southeast Asian economic change have focused on growth in a few big cities with studies of the countryside tending to concern themselves with the social and environmental impact of metropolitan growth. Very few analysts have looked at the middle distance between metropolis and countryside. This is the horizon and focus of this volume, spurred by recent developments in Thailand. In the past decade, the rise of a frequently violent competition for business and political leadership in the Thai provinces -- an arena of growing national importance -- has drawn attention to how these centres are being transformed by capitalist development. Promising to be a classic in its field, this volume does much to aid our understanding of this transformation.





Co-publication: ISEAS / Trasvin / NIAS
Institute of Southeast Asian Studies / Trasvin Publications L P (Silkworm Books) / Nordic Institute of Asian Studies