Harnessing the Potential of the Indonesian Diaspora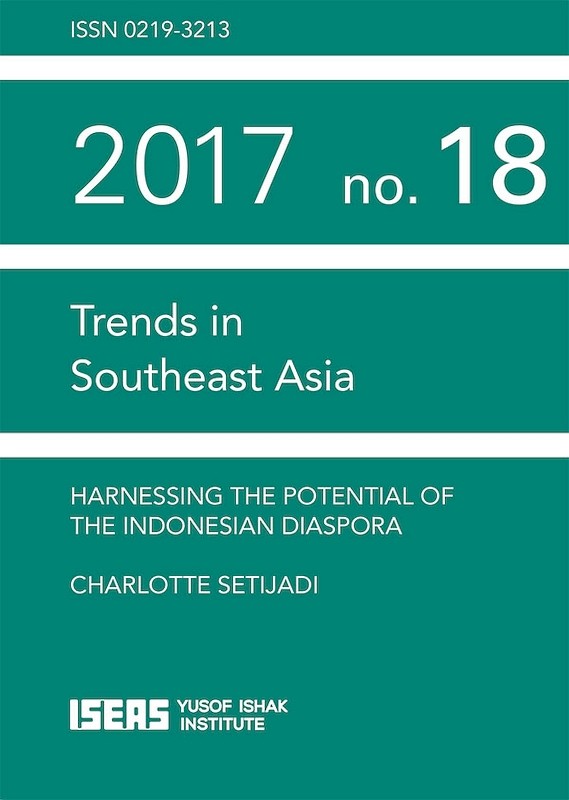 Date of publication:
2017
Publisher:
ISEAS – Yusof Ishak Institute
About the publication
In recent years, the Indonesian government has increased efforts to harness the economic, political, and social potential of its diaspora. A recent high-profile event was the 4th annual Congress of Indonesian Diasporas that took place in Jakarta on 1 July 2017. Opened by former U.S. President Barack Obama, the event was intended to draw the Indonesian public's attention towards the contributions of Indonesian diaspora communities abroad.
Current estimates put the number of overseas Indonesians at up to 8 million people worldwide. Members of the Indonesian diaspora are lobbying for legislative amendments, including dual citizenship, parliamentary representation, property ownership rights, and constitutional recognition.
There are plans to set up a separate governmental office for diaspora affairs. Presidential Regulation Number 76/2017 also put into law the Diaspora Card that will provide Indonesians abroad with special entitlements such as long-term visas and property ownership rights.
The Indonesian government needs to take the potential of its diaspora seriously in order to harness their enormous capital and skills contribution.
Contents
Harnessing the Potential of the Indonesian Diaspora
[Whole Publication, ISBN: 9789814786928], by Charlotte Setijadi,

author